How Healthcare Marketers Can Better Their Digital Capabilities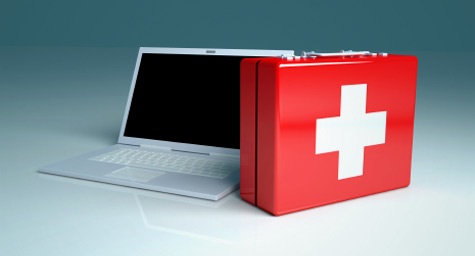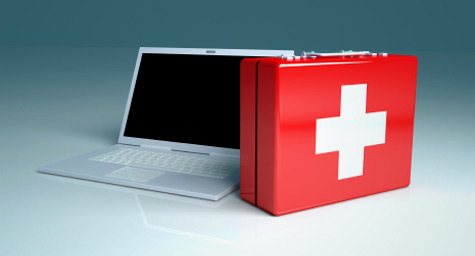 Now that the Web has become a common source for medical information and advice, healthcare marketers are wisely investing their time and effort by broadening their digital presence and choice of delivery channels. While sites such as WebMD and Facebook are familiar favorites, there are many other digital delivery systems that you may be missing. MediaPost.com recently offered a list of three questions to ask yourself, which can ensure that you're making the most of your digital marketing opportunities.
1. Are you aware of all of the digital ways for people to interact with your service?
2. Have you established an online patient portal and, if so, are your patients using it to share success stories that can be used in your marketing?
3. Is there a place for your affiliated providers to share their positive personal and patient experiences from working with you?
Once you've answered these questions, you'll realize there may be digital marketing avenues you have yet to explore. With the rapid rise of reliance on smartphones, tablets and the Web, you can't afford to miss these valuable opportunities to better connect with patients and gain greater reach within the healthcare community.
MDG, a full-service Florida advertising agency with offices in Boca Raton and New York, NY, specializes in developing targeted Internet marketing solutions, exceptional creative executions and solid branding and media buying strategies that give clients a competitive advantage. Our core capabilities include print advertising, branding, logo design, creative, digital marketing, media planning and buying, TV and radio advertising, customer relationship management, loyalty programs, public relations, Web design and development, email marketing, social media marketing and SEO. View MDG's creative marketing portfolio.
Connect with MDG on Facebook, Twitter and YouTube