How Healthy Is Healthcare Content Marketing in 2017?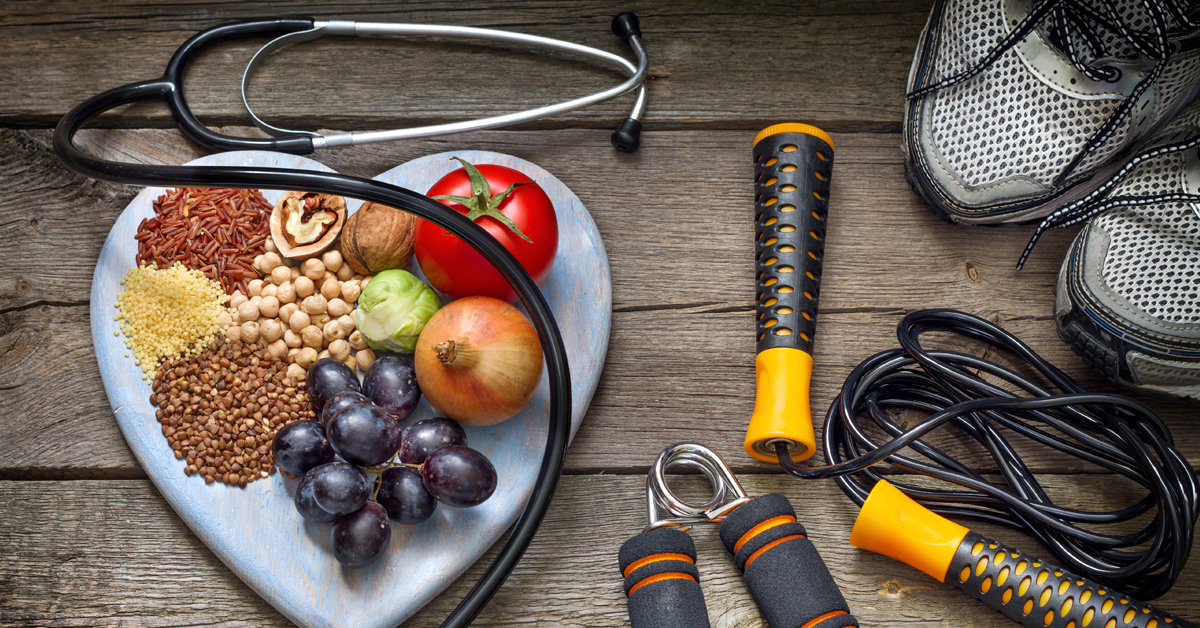 The healthcare industry had finally embraced content marketing, but it remains to be seen whether content marketing is serving hospitals and health systems well. North Custom recently examined 101 healthcare marketing executives from various hospitals and health systems around the nation to see whether content marketing was effective in helping them reach their business goals. According to the research, 69% of the participants said that their healthcare organizations were already active in content marketing, while 17% had plans to get involved in the marketing tactic within the year. MarketingProfs.com featured the findings from the research to share whether content marketing was viewed as helpful in healthcare.
An Examination of the Effectiveness of a Healthcare Content Marketing
It appears that hospitals and health systems thought their content marketing could be more effective than it was currently was. While more than 66% thought their content marketing efforts were somewhat effective, slightly more than one-quarter said that their content marketing efforts were very effective. And almost 6% felt their efforts were not effective at all.
The Top Tactics Fit for Content Marketing
Hospitals and health systems are creating a wide variety of content, comprised primarily of social media posts, original articles, online videos, blog posts, and periodic newsletters. When ranking how various forms of content helped achieve marketing goals, the other most-beneficial type of content was deemed social media content other than blogs. The second most-valuable type of content was articles posted on the website, followed by videos, online newsletters, and blogs.
A Probing Look at the Social Media Platforms Used for Content Distribution
With so many established and emerging social media platforms today, which do hospitals and health systems choose to use to distribute their social content? The report showed that most distribute content on well-known social media platforms like Facebook, Twitter, and YouTube. A whopping 93.9% used Facebook for content distribution, while 71,4% relied on Twitter, and 65.3% depended on YouTube. Only 40% turned to LinkedIn and Google+ to distribute content on social media.
A Check Up on the Frequency of Content Publication
According to the report, hospitals and health systems published content on various online platforms, ranging from social media sites to websites to blogs, at different rates of time. Around 53% of hospitals and health systems posted content on social media sites on a daily basis, while more than 36% left social media posts on a weekly basis.
In comparison, social media posts were made much more frequently than both website and blog posts. Only 12.8% of hospitals and health systems updated their websites daily, while around one-third made weekly website posts, and 38.8% only updated their websites once a month. And blogs received the most infrequent posts, with only 6.1% of hospitals and health systems creating daily blog posts, while almost 39% preferred to update their blogs only monthly.
Upon analysis, the focus on daily social media posting most likely reflected the real-time nature of social media and the ease of leaving up-to-the minute social updates. The slower rate of website posting may have been due to the greater time and effort involved in making website updates. And lastly, the lower frequency of blog posts can be attributed to the additional time and resources required to create compelling blog posts.
Keep your finger on the pulse of healthcare marketing. Contact MDG.
MDG, a full-service advertising agency with offices in Boca Raton and New York, NY, is one of Florida's top healthcare marketing companies and branding firms, whose healthcare clients include Dental Care Alliance, MDVIP, Max Planck Florida Institute, HCA East Florida, Primary Pharmaceuticals, and MD Now. MDG's core capabilities include branding, logo design, print advertising, digital marketing, mobile marketing, email marketing, media planning and buying, radio and TV advertising, outdoor, newspaper, video marketing, infographic development, website design and development, content marketing, social media marketing, and SEO. To learn more about the latest trends in healthcare marketing, contact MDG.