How It Feels to Wear the New Google Glass Glasses [Video]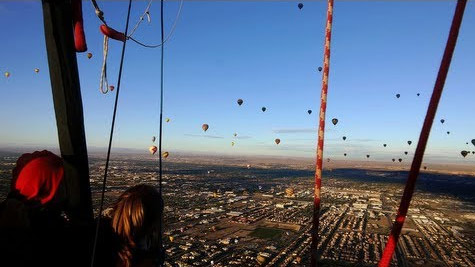 Google has been on a mission to introduce a continuous stream of new services and features, and one of the most attention-grabbing is their mysterious Google Glass glasses. The buzz has been steadily building over these stunning spectacles, yet few have actually experienced them. Supposedly, the glasses have a smartphone-type interface that features voice control over functionalities like snapping photos, taking videos, messaging, and more. They are supposed to both heighten and simplify the user experience and take digital media in a whole new direction. Fortunately, now it's possible to sneak a peek at this high-tech eyewear. A new video offers a literal look at what it's like to see the world through these Google Glass glasses. BitRebels.com posted this eye-opening video for the world to see and share.
MDG, a full-service advertising agency with offices in Boca Raton and New York City, is one of Florida's top integrated marketing agencies. Our 360° approach uses just the right mix of traditional and digital marketing to reach your advertising goals. While some industries may fare better in print and others online, we strive to create a balanced approach, where traditional, social media, and digital marketing efforts support each other and your message is tailored to the medium. To learn more about the latest trends in Internet marketing and advertising, contact MDG.
Read more at Bitrebels.com.