How MDG Launched Award-Winning Direct Mail to Dentists for Dental Care Alliance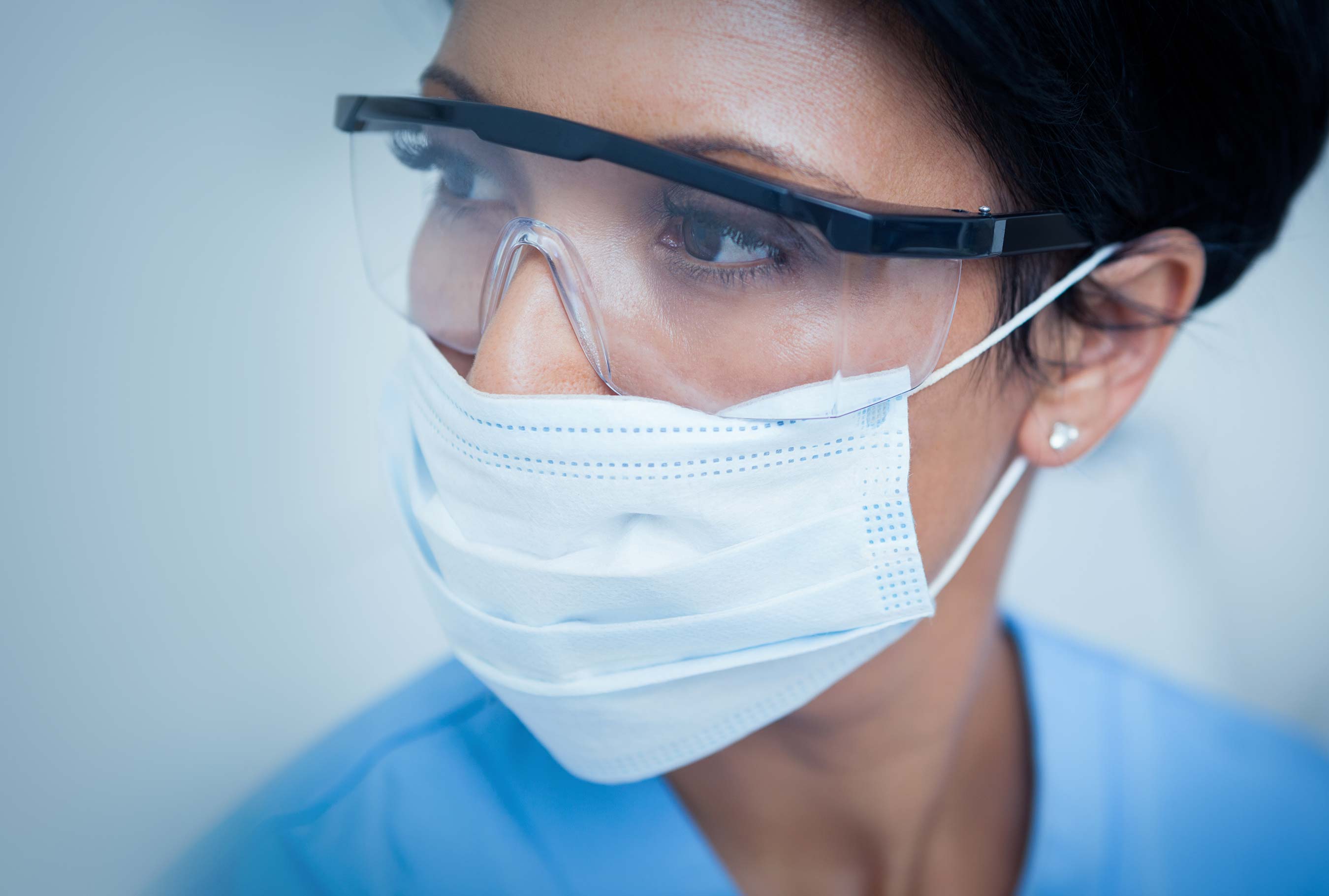 MDG has come to the rescue with an attention-grabbing direct mail campaign focused on dental practice acquisition for Dental Care Alliance (DCA). The goal of the campaign was to reach dentists who are realizing that owning and operating a dental practice can be painful and problematic, and then to convey how DCA can save them from their challenges and give them their lives back. As an innovative dental practice ownership and management company with more than 20 years of experience, DCA provides dental professionals with more satisfaction and control over their careers by offering flexible acquisition options to help dentists retire or realize their practice equity, as well as by handling their daily office management tasks so they can focus on patient care. MDG was able to convey DCA's message and mission through the creation of an impactful direct mail campaign targeting dentists struggling with the financial, personal, and management burdens of owning and operating a dental practice.
MDG's creative team produced a direct mail campaign of die-cut images that include a fire extinguisher, a life jacket, a telescope, and a gasoline can that become life-sized when unfolded. The message on all four mailers focuses on how DCA can relate to the stresses and struggles of running a dental practice and conveys the many ways that the company can rescue dentists to save both their practice and their sanity. The campaign is consistently producing quality leads due to its efficiency and effectiveness.
Now, take a look at the four direct mail pieces. You'll see how MDG responded to the call to promote dental practice acquisition with DCA and delivered a direct mail campaign that brands them as a lifesaver.