How Much News Revenue Will Come from Native Advertising by 2018?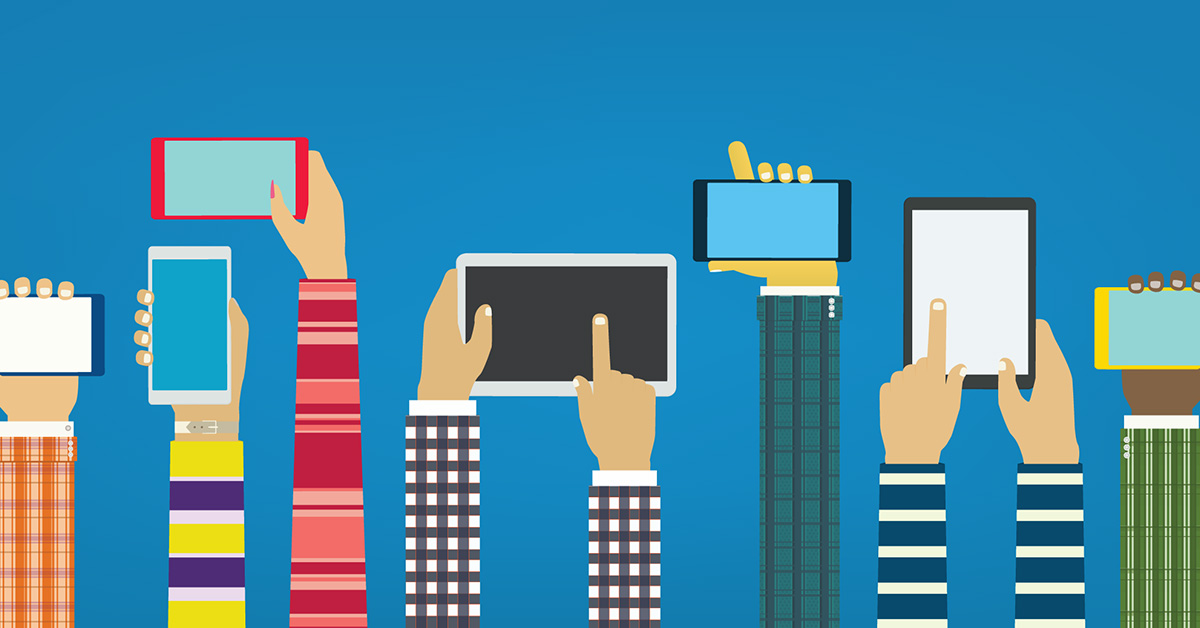 Breaking news: native advertising will generate 25% of news media revenue by 2018. This shocking statistic was revealed in a recent study of news media companies by the International News Media Association (INMA) and the Native Advertising Institute (NAI). Even though it's only been around for a few years, native advertising is already considered one of the most effective forms of advertising. In the coming years, it appears that native advertising will continue to earn both results and revenue, especially for news publications. Forbes reported on how native advertising will account for a newsworthy amount of news revenue by 2018.
Native advertising is a form of paid advertising content designed to look similar to the content surrounding it. The concept naturally evolved from the once popular "advertorial." Native ads appear in both online and offline publications and are considered non-disruptive alternatives to more intrusive pop-up ads. As a result, they are more accepted by consumers than forms of aggressive advertising.
According to the study, 48% of the media companies surveyed currently offer native advertising to generate revenue, while an additional 39% plan to offer it as an ad format option in the coming years. These media companies rely on both in-house and outsourced sources for their native ad content. Overall, 42% depend on their in-house editorial teams, about 30% form in-house native advertising departments, and around 25% use outside agencies.
And since native ads can look so similar to the content around them, the FTC has issued strict guidelines on how these ads must be identified as paid or sponsored content to avoid consumer confusion.
Keep up with the latest trends in native advertising. Contact MDG.
MDG, a full-service advertising agency with offices in Boca Raton and New York, NY, is one of Florida's top branding firms. MDG's capabilities include print advertising, direct mail marketing, branding, logo design, creative, media buying and planning, radio and TV advertising, outdoor, newspaper, digital marketing, website design and development, online video advertising, infographic development, email marketing, video marketing, mobile marketing, content marketing, social media marketing, paid search marketing, and SEO. To learn about the latest trends in advertising and branding, contact MDG.