How Nostalgia Marketing Can Get You Ahead with Millennials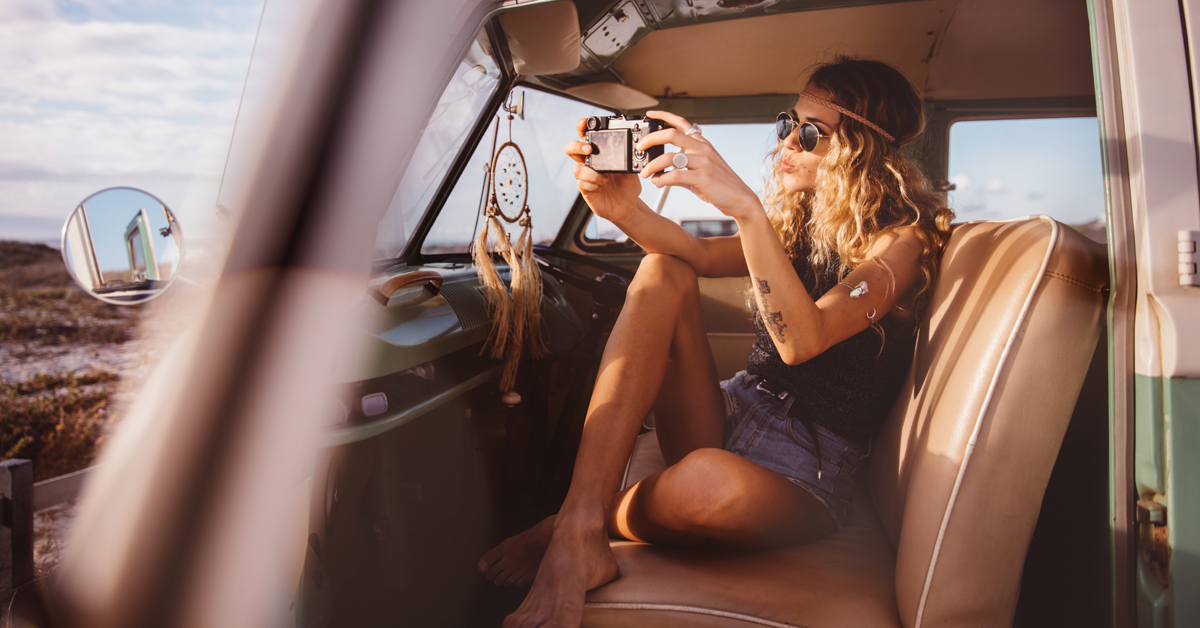 Evoking nostalgic memories recalls positive times from the past and has now become a tactic marketers use to get positive results with Millennials. Today, more and more marketers have been tapping into the childhood memories of Millennials to excite and engage them as adults. The tactic has become known as nostalgia marketing and it's recently been used to promote everything from breakfast cereal to gaming systems to the twenty-something market. Forbes.com offered a look at this trend of recalling retro roots to help a brand get ahead with Millennials.
A Look Back on Nostalgia Marketing
Nostalgia marketing leverages positive cultural memories from the past in order to energize today's campaigns. Coca-Cola, Lego, and KFC are a few of the many brands that have started evoking a previous time by recalling their past campaign strategies. These nostalgia marketing methods are leading to stellar results.
Brands are finding that it's easy to connect with consumers by focusing on the positive sentiments and optimistic spirit of our lives long ago. They are now incorporating upbeat references from the late 20th century into their current campaigns to create powerful personal connections between yesterday and today with the coveted Millennial market.
One prime example of nostalgia marketing is the Pokémon GO app, which combined nostalgia with modern-day relevance. This nostalgia-centric campaign worked so well with Millennials because it resonated with positive memories and popular icons from their childhoods.
Why Brands Should Start Longing for an Emotional Hook
With the busy workdays and hectic lifestyles of Millennials, a chance to re-live happy memories and favorite icons is warmly welcomed. These images evoke an emotional response that makes consumers extend this positive sentiment to the brands that take them back, and makes them more accepting of these brands and their messages.
Yet brands that use nostalgia marketing must remember to put these references into a modern context. If they don't, they risk being perceived as outdated or irrelevant. The strategy is only successful if a brand creates an emotional hook by using nostalgia to offer something completely new. The Pokémon GO app worked so well with Millennials because it linked a favorite childhood story with their first real augmented reality experience. By playing the game, Millennials savored both the past joy of childhood and the present-day thrill of exploration.
For brands to find the nostalgic references that will create the most meaningful bond with Millennials, they must have knowledge of past trends and stay current on modern culture. They should also pay attention to what Millennials are buzzing about and the memories they share online.
Nostalgia marketing is so successful because it hits home with Millennials in ways that other strategies can't. But it's vital to remember that nostalgia marketing campaigns must be relevant, authentic, and timely to make Millennials recall a brand in a truly positive way.
Look back on what works in nostalgia marketing. Contact MDG.
MDG, a full-service advertising agency with offices in Boca Raton and New York, NY, is one of Florida's top branding firms. MDG's capabilities include print advertising, direct mail marketing, branding, logo design, creative, media buying and planning, radio and TV advertising, outdoor, newspaper, digital marketing, website design and development, online video advertising, infographic development, email marketing, video marketing, mobile marketing, content marketing, social media marketing, paid search marketing, and SEO. To learn about the latest trends in advertising and branding, contact MDG.