6 Ways Online Video Can Boost Business For E-Commerce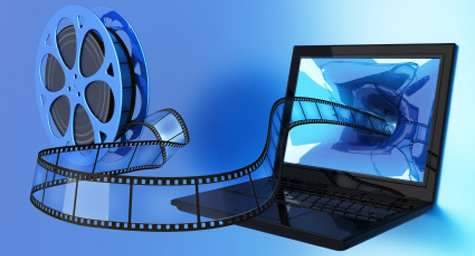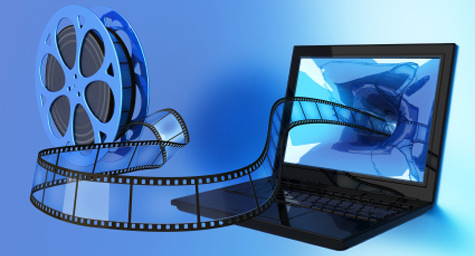 Today, online video is rapidly gaining popularity among e-commerce companies looking to gain customers and surpass the competition. Mashable.com recently offered six ways that video can help companies maximize market share and get the e-commerce edge.
1. To Bring New Search Traffic – Now that Google is structuring its search engine results to reward sites that include video, companies that include the video element are at a real advantage. E-commerce sites can gain the most SEO benefits by making videos more accessible to users, automating video production to correspond with announcements, and scaling videos to reach long-tail keywords.
2. To Promote Sharing – Videos are much more likely to be shared than text-based content. In fact, video on Facebook gets clicked more often than mere text or questions, according to a recent YouBrand study.
3. To Engage Users – Video is a familiar and compelling way for visitors to view information. Automated video production platforms enhance this process and provide direct visual calls to action.
4. To Provide Personalization – Customizing the e-commerce experience leads to greater conversion rates, higher spending totals, and stronger customer loyalty. These are key components to gaining market share, since consumers enjoy the convenience of online shopping but still want a personal touch.
5. To Increase Conversions – Video provides an up-close view of a product or service in action, which often eliminates the doubt and hesitation associated with online purchases. It builds credibility for both the brand and the product, particularly in industries with heavy competition.
6. To Increase ROI – Automated video production technology makes it simple to create high-quality content for a very low cost. The result is a more enjoyable online shopping experience that results in higher returns.
MDG, a full-service Florida advertising agency with offices in Boca Raton and New York, NY, specializes in developing targeted Internet marketing solutions, exceptional creative executions and solid branding and media buying strategies that give clients a competitive advantage. Our core capabilities include print advertising, branding, logo design, creative, digital marketing, media planning and buying, TV and radio advertising, customer relationship management, loyalty programs, public relations, Web design and development, email marketing, social media marketing and SEO. View MDG's creative marketing portfolio.