How Patient Recruitment Influences Your Healthcare Marketing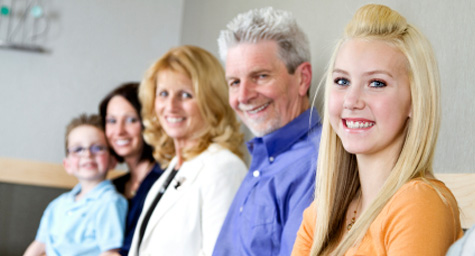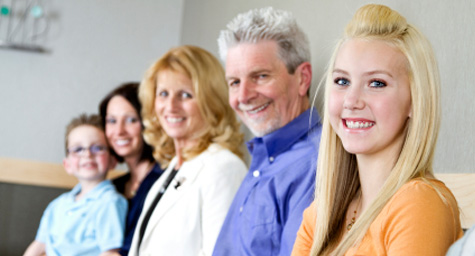 While healthcare marketers realize they need a thorough understanding of the medical products they're promoting, it is also essential to have a solid grasp on the clinical development process involved in bringing these medications to market. There are precise procedures involved in these clinical operations and healthcare marketers can gain a real advantage by knowing the details of the clinical development process. MediaPost.com recently provided an overview of the phases and fundamentals of pharmaceutical progression.
The clinical development process is expensive and extensive, costing more than $1 billion and taking an average of 15 years despite the 20-year limit of drug patents. According to Medical Marketing and Media, most prospective products will never make it to market since only about 10 out of every 10,000 formulas will be eligible for human testing and only 21.5 percent will receive FDA approval. There are three phases of clinical trials, with Phase 1 focusing on safety with testing on healthy volunteers, Phase 2 examining both effectiveness and safety with testing on people afflicted by the condition, and Phase 3 gauging scalability by expanding the testing to a larger population. Only after all three phases have been successfully completed can a company apply for FDA approval.
Clinical trials are usually performed at physicians' offices, but challenging cases often require pharmaceutical companies to hire marketers that deal in patient recruitment to develop consumer outreach campaigns. This extra step enables pharmaceutical companies to generate valuable data and tracking metrics while finding the most eligible recruits.
Marketers begin developing patient recruitment campaigns with extensive research into the target market, which includes collecting new consumer data while examining prior response patterns and effective techniques. Then, steps are taken to form relationships with prescribing physicians since these individuals will serve as influential advocates for the brand. These medical professionals can also supply useful feedback regarding patient response and product results.
Today, the pharmaceutical industry is shifting its focus from developing major mainstream products toward conceiving more personalized treatments. The FDA is also tightening its approval standards and requiring more data and trials than ever before. As a healthcare marketer, it's important to understand the many complex elements involved in the clinical development process in order to successfully promote new products and take advantage of worthwhile recruitment marketing opportunities.
To discover creative ways to use healthcare marketing to capture patients' attention, contact MDG today at561-338-7797.
MDG, a full-service Florida healthcare marketing agency with offices in Boca Raton and New York, NY, specializes in developing targeted Internet marketing solutions, exceptional creative executions and solid branding and media buying strategies that give healthcare clients a competitive advantage.
Our core capabilities include print advertising, branding, logo design, creative, digital marketing, media planning and buying, TV and radio advertising, customer relationship management, loyalty programs, public relations, Web design and development, email marketing, social media marketing and SEO. View MDG's creative marketing portfolio.
Read more at MediaPost.