How Phillips Uses Net Promoter Scores To Understand Customers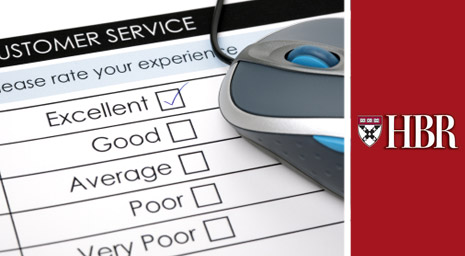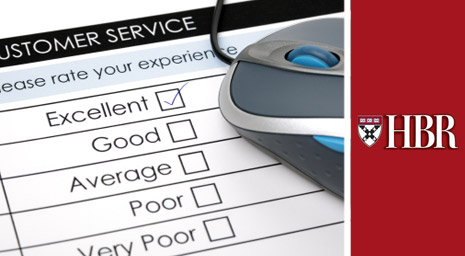 Harvard Business Review regularly highlights the major issues facing companies today through its interactive resource, The HBR Insight Center. The following insight is derived from a recent installment of their series on how the rising obsession with customer service excellence is driving managers to turn their companies into customer-focused organizations. In this post, the spotlight is on how retail sales associates can have a major impact on the overall customer experience. In 2006, Phillips starting using Net Promoter Scores to determine how customers honestly feel about the company. Phillips had such success with the tool that the culture embraced it in an effort to become a more customer-centric company.
Net Promoter Scores have enabled Phillips to focus on the needs of their markets and expectations of their customers. They have opened their eyes to the fact that products must provide an outstanding experience at all consumer touchpoints, as opposed to simply having the latest features or newest technology. Phillips realizes that every moment, from the primary shopping experience to customer service after the sale, must be revolve around satisfying the customer. In addition, they have also learned the importance of measuring their performance in comparison to the competition, in order to maintain and grow market share.
Through the use of Net Promoter Scores, Phillips was able to examine its operations at every phase of customer contact. This analysis showed them that their customer service was an issue because it was only available during the week. Calls on the weekends were left unanswered, which upset buyers and produced negative impressions of the company. Once their Net Promoter Scores detected the problem, Phillips expanded its call center hours to the weekends and made customers very happy by responding to their needs. As a result, Phillips expanded its reliance on Net Promoter Scores and actually tied them to company compensation as an incentive to always focus on continually improving the customer experience.
In response to the popularity of social media and its ability to capture enormous consumer feedback about a company, Phillips launched a Web project to gather all of the customer comments and conversations about its products. This has allowed the company to gauge how new products would influ­ence their Net Promoter Scores, with products that indicate high scoring potential continuing to be developed, while the others are either refined or discarded.
For Phillips and countless other companies, Net Promoter Scores have been incredibly valuable in evolving the organization into a customer-focused operation. Their emphasis on listening to the customer and assimilating their needs into every element of the brand is defining the business environment of today and will ultimately determine which will be successful tomorrow.

If you're interested in learning how innovative assessment tools can improve your customer experience, contact MDG.
MDG, a full-service Florida advertising agency with offices in Boca Raton and New York, NY, specializes in developing targeted interactive marketing solutions, exceptional creative executions and solid branding and media buying strategies. Our core capabilities include print advertising, branding, logo design, creative, digital marketing, media planning and buying, TV and radio advertising, customer relationship management, loyalty programs, public relations, Web design and development, email marketing, social media marketing and SEO. View MDG's creative marketing portfolio.
Read more at hbr.org.