How Pinterest Can Take Shoppers from Awareness to Action [Infographic]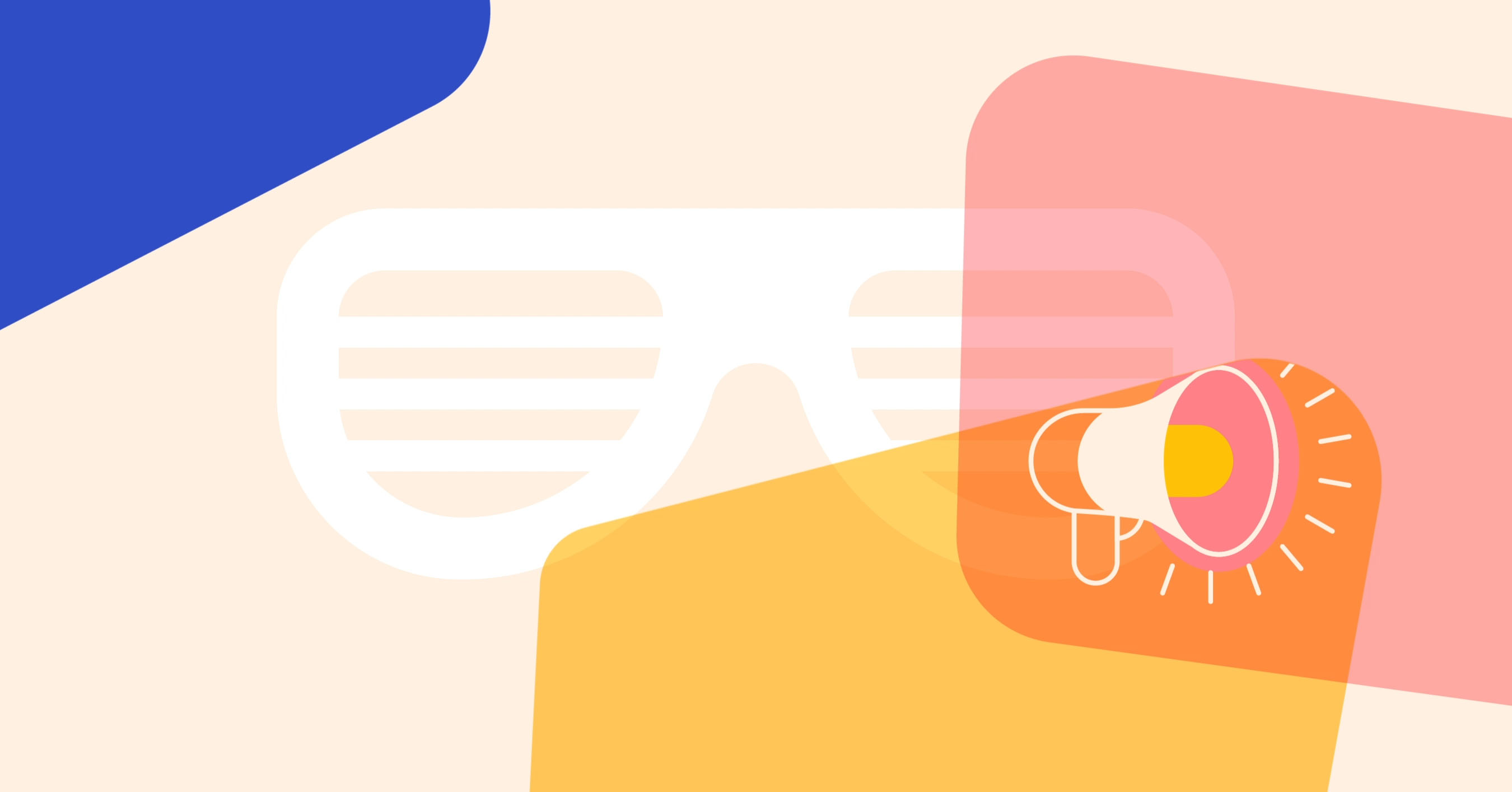 Pinterest was made for shopping. Literally. Unlike other social networks built around updates and feeds, Pinterest was built around Pins and Boards—formats intended for exploring products and ideas.
This simple and serendipitous structure has made the platform highly popular with today's shoppers:
300+ million people use Pinterest every month
55% use Pinterest to shop
84% use Pinterest to learn about new things
How can your brand benefit from this behavior? Which approaches work best to engage audiences at different steps along the path to purchase? To find out, check out MDG's latest infographic, How Pinterest Can Take Shoppers from Awareness to Action.
[jump]
Awareness
Because Pinterest is all about saving and sharing interesting new finds, it's ideal for building awareness:
Formats
To build awareness with new audiences, consider paid formats in addition to organic Pins. Specifically:
Best Practices
Sparking Pinterest users' curiosity largely comes down to creating compelling content and providing context:
Create content around seasonal and special moments:

Referencing these drives a 10x increase in aided awareness
Call out features that make your products unique:

Pins with "new" in the text have 9x higher aided awareness
Make the most of your Pin descriptions:

A brand name in the first line drives 2x higher awareness
Consideration
Pinterest audiences don't just use the platform for inspiration; they're often also considering purchasing.
84% of users turn to Pinterest when they're trying to decide what to buy
Formats
To educate consumers about your offerings, consider using formats intended for showcasing, such as:
Best Practices
Building consideration is driven by effective use of Pinterest's targeting, tracking, and engagement tools.
Target your Pinterest ads to boost consideration:

Use criteria like interests and keywords to reach the right audiences
Utilize the Pinterest Tag to track your efforts widely:

See if your on-platform efforts are generating leads, etc., elsewhere
Create content to reach shoppers on the go:

67% of users look at saved Pinterest content while in stores
Action
Pinterest's audiences are very open to purchasing products that they discover on the platform.
98% of users have tried something new they found on Pinterest
Formats
To spark action, utilize Pinterest formats that allow for direct linking to shopping, such as:
Best Practices
Compelling audiences to take action on Pinterest is all about targeting and the user experience.
Set up conversion campaigns to boost click-throughs:

This ad option will deliver media to the audiences most likely to take action
Target the most active and engaged Pinterest users:

83% of weekly Pinners have made a purchase based on brand Pins
Ensure that your landing pages are fast and consistent:

Completing actions on your site/app should be quick and simple
Ultimately, Pinterest can be an incredibly powerful tool. By utilizing the right formats at the right stages and following these key best practices, brands of all types can efficiently and effectively achieve their goals.
To find out more, take a look at our full infographic, How Pinterest Can Take Shoppers from Awareness to Action.

Learn more about the power of Pinterest marketing. Contact MDG today at 561-338-7797 or visit www.mdgsolutions.com.
MDG, a full-service advertising agency with offices in Boca Raton and Brooklyn, NY, is one of Florida's top branding firms. MDG's capabilities include print advertising, direct mail marketing, branding, logo design, creative, media buying and planning, radio and TV advertising, outdoor, newspaper, digital marketing, website design and development, online video advertising, infographic development, email marketing, video marketing, mobile marketing, content marketing, social media marketing, paid search marketing, and SEO. To learn about the latest trends in advertising and branding, contact MDG today at 561-338-7797 or visit www.mdgsolutions.com.