How Provider Data Can Work Wonders for Healthcare Marketing Success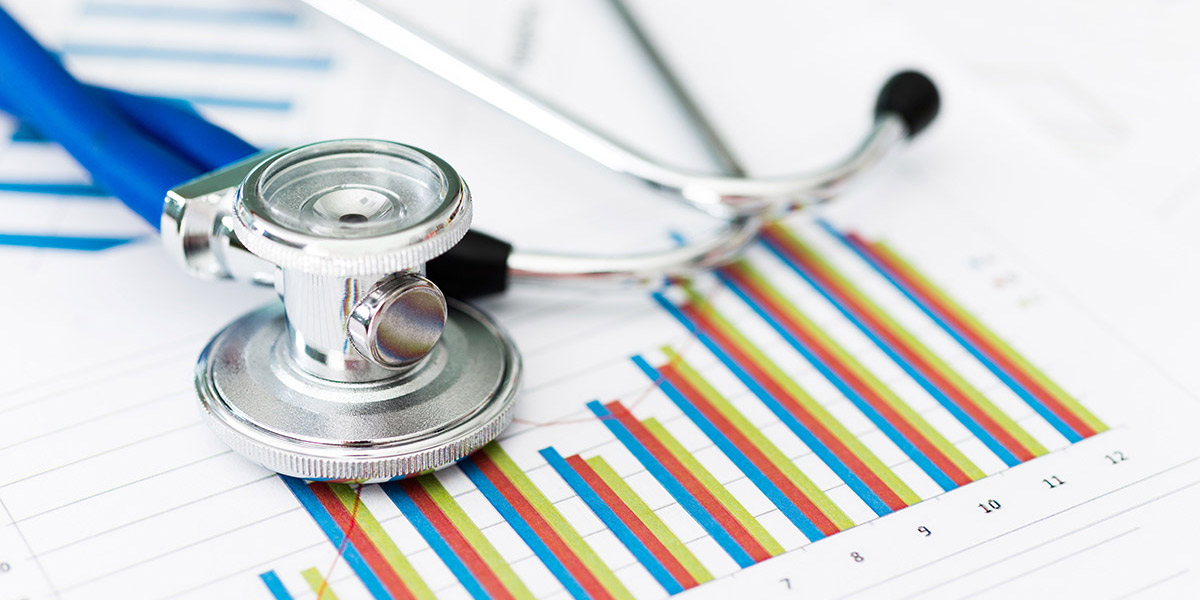 While healthcare and pharmaceutical marketers have long increased their audiences by targeting patients with certain ailments, the arrival of more domain-centric health data can now provide even healthier results. Today, marketers have the ability to develop their target audiences from either the patient side or the provider side. But focusing on provider data is a much more valuable method because it's the only way to integrate multiple layers of diagnostic validation data into patient targeting. And provider data offers much greater certainty about a drug's correlation to a disease, as well as the frequency of that condition in a certain location. MediaPost.com shared more reasons why using provider data can help digital healthcare marketing thrive.
The Privacy of Provider Data
Patient concerns about privacy are at an all-time high, which makes marketers more hesitant to target them online or offline. This poses a challenge to patient-side marketing because it requires the highly sensitive patient data that sufferers don't want to disclose.
But provider-side data is much more privacy sensitive because the patient is never personally identified or targeted. Instead, this data enables digital marketers to serve ads on the content being viewed by a general market of anonymous patients. In fact, HIPAA standards dictate that a served ad can never be linked to a specific individual.
Providing More Informed Information
In addition to its greater privacy, some of the biggest benefits to using provider-side information are the more informed data it supplies and its ability to be repeated to prioritize a campaign. With the greater accuracy of provider data, marketing becomes more efficient because the data improves the quality of strategic advertising campaign decisions. Finally, provider-side data can also pinpoint where more doctors are needed to raise awareness on public health issues.
By integrating provider data into a digital healthcare marketing strategy, marketers can reach potential patients in safer and smarter ways.
Check up on the latest digital healthcare marketing trends. Contact MDG.
MDG, a full-service advertising agency with offices in Boca Raton and New York, NY, is one of Florida's top healthcare marketing companies and branding firms, whose healthcare clients include Dental Care Alliance, MDVIP, Max Planck Florida Institute, HCA East Florida, Primary Pharmaceuticals, and MD Now. MDG's core capabilities include branding, logo design, print advertising, digital marketing, mobile marketing, email marketing, media planning and buying, radio and TV advertising, outdoor, newspaper, video marketing, infographic development, website design and development, content marketing, social media marketing, and SEO. To learn more about the latest trends in healthcare marketing, contact MDG.