How QR Codes Can Grow Your Business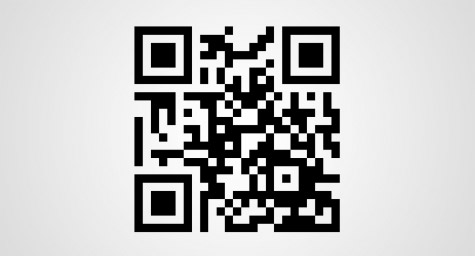 This is the first part of MDG's two-part series on how to use QR codes to grow your business.
Part I: Understanding QR Codes
If you've been communicating with MDG lately, you've probably noticed the pixilated boxes at the bottom of our e-mails. Known as QR codes, or quick response codes, these boxes are scan-able, photographable barcodes being used by organizations everywhere to produce positive outcomes—by enhancing communication with consumers to better streamlining product experiences. From press releases to collateral, we're now incorporating QR codes into a wide range of our clients' marketing materials.
To learn how they can help your business grow—and see why they're becoming so popular—take a look at QR Codes 101, as reported by Jeff Korhan for Social Media Examiner:
QR Codes 101
If you're not yet familiar with QR codes, they're similar to the barcodes used by retailers to track inventory and price products at the point of sale. The key difference between the two is the amount of data they can hold or share.
Bar codes are linear one-dimensional codes and can only hold up to 20 numerical digits, whereas QR codes are two-dimensional (2D) matrix barcodes that can hold thousands of alphanumeric characters of information. Their ability to hold more information and their ease of use makes them practical for small businesses.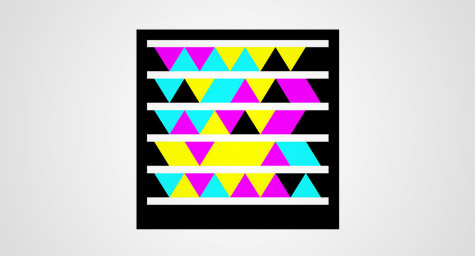 When you scan or read a QR code with your iPhone, Android or other camera-enabled Smartphone, you can link to digital content on the web; activate a number of phone functions including email, IM and SMS; and connect the mobile device to a web browser.
Any of these desired functions are easily achieved by properly creating your QR code. It's a simple process of entering the appropriate data into the QR code generator, described below, and it all takes just a few minutes.
The ability of QR codes to connect people with each other and to multimedia digital content is very useful for businesses and consumers alike, as has been proven in Japan for over a decade— and the U.S. is finally catching up.
How QR Codes Work
QR code Generators – There are a number of sites for generating QR codes and they're all free.  An Internet search for QR code generator will offer many choices.
Check out Kaywa, a site created by Datamatrix, which is another pioneer of 2D codes. You can use it to create QR codes that link to a web page, text, phone numbers, or SMS. Or if you're looking for greater customization, make sure to check out Kerem Erkan.
QR code Readers – Just like code generators, there are a whole host of code readers at the disposal of you and consumers at large, each with a unique set of capabilities. Check out this list of great readers to determine the best option for your phone.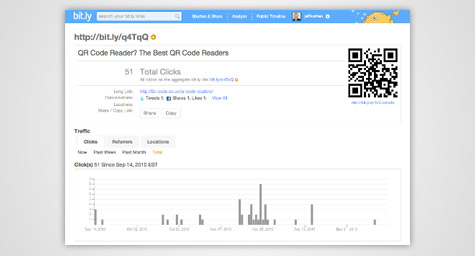 QR Code Variants
There are other software companies that have created 2D codes that work much like QR codes, with Microsoft being the most notable. Microsoft developed their own proprietary software to create codes known as MS tags. Unlike QR codes, which can be read by a number of different readers, MS tags can only be read by the Microsoft Tag Reader.
Choosing to use QR codes or MS tags is a personal choice. It seems that MS tags presently allow for more possibilities for creative graphic designs, such as incorporating images and logos into the tag. Nevertheless, those capabilities have to be weighed against the reach and ease of use of open-source QR codes.
A full-service Florida advertising agency, with offices in Boca Raton and New York, NY, MDG specializes in developing targeted Internet marketing solutions, exceptional creative executions and solid branding and media buying strategies that give clients a competitive advantage.
Our core capabilities include print advertising, branding, logo design , creative, digital marketing, media planning and buying, TV and radio, public relations, Web design and development, email marketing, social media marketing and SEO. To view MDG's portfolio, click here.