How Secure Is Your Social Media Presence?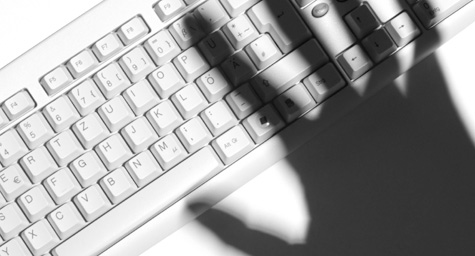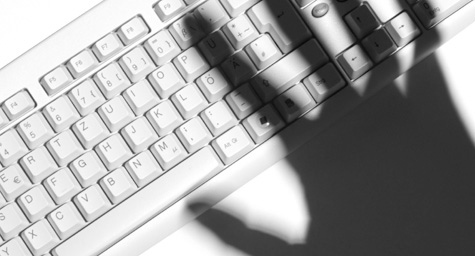 The all-access nature of the Internet means that everyone must guard their online information to avoid being hacked. A recent SmartPulse survey showed that 42 percent of businesses do not have guidelines in place to protect their social media presence and, ultimately, their brand image. SmartBlogs.com reported on why companies must make protection a priority if they want to remain in control of their social media marketing.
Businesses must consider the costs of cleaning up the damage if an outsider gained access to their digital accounts. From the resources required to repair the technological aspects to the energy needed to restore your brand's reputation and rebuild customer relationships, your company has a lot to lose if your social media presence is not protected.
While a business may not want to invest in pricey security software, it's possible to implement protective practices for little cost or effort by creating a set of best practices for company employees with social media access. These guidelines will help employees handle issues as they arise and lower the risk of a social media breach spiraling out of control.
Taking the time to develop a plan that's focused on protection and prevention can help secure your social media presence and ensure that digital efforts do more help than harm.
If you're interested in fine-tuning your digital marketing strategy for 2012, contact MDG today at 561-338-7797 or visit www.mdgsolutions.com.
MDG, a full-service Florida advertising agency with offices in Boca Raton and New York, NY, specializes in developing targeted Internet marketing solutions, exceptional creative executions and solid branding and media buying strategies that give clients a competitive advantage. Our core capabilities include print advertising, branding, logo design, creative, digital marketing, media planning and buying, TV and radio advertising, customer relationship management, loyalty programs, public relations, Web design and development, email marketing, social media marketing and SEO. View MDG's creative marketing portfolio.
Read more at Smartblogs.com.