How Tech Is Changing The Museum Experience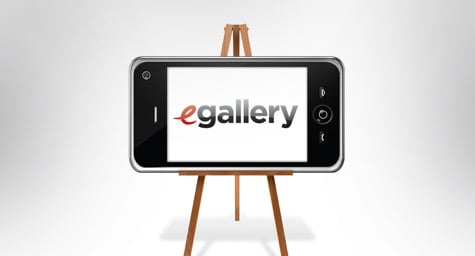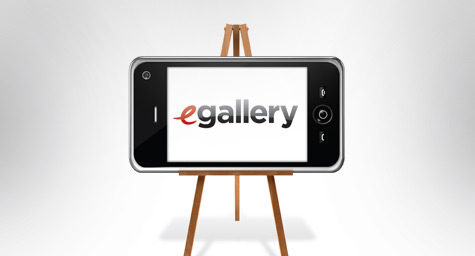 Many museums have started incorporating digital and interactive elements to offer visitors more enlightening and engaging experiences. Mashable.com reported on how these cultural institutions are going high tech to create heightened viewing experiences.
The Smithsonian in Washington, D.C. is regarded as a pioneer for its innovative interactive initiatives. It has created a wide variety of websites and mobile apps that allow people to have greater interaction and content as they explore the details of exhibits, as well as experience the museum from remote locations. Other apps provide audio tours in multiple languages, exciting gaming experiences, and social media communication. The Smithsonian also has several augmented reality apps and visual recognition apps in development that would provide an enhanced viewing experience and additional content to visitors via their mobile phones.
According to Nancy Proctor, head of mobile strategy and initiatives at the Smithsonian, the networked nature of mobile today makes it a social media platform and those mobile conversations help make the museum and its messages more sustainable.
At the Boca Raton Museum of Art in South Florida, a virtual exhibition via its website has allowed the Museum to spotlight masterpieces from its Permanent Collection and provide viewers with detailed information on these works of art. This "e-gallery" experience encourages viewers to visit the Museum to see in person accompanying pieces of the collection. Since its introduction, the e-gallery has received more than 10,000 on-line visitors and the Museum has earned critical acclaim for its efforts to engage an expanding audience. The recent integration of Google Translate onto their website allows for instant translation of all content into 51 languages, which serves to further increase the Museum's presence on a global scale.
As The Museum of Jewish Heritage in New York City spotlights Jewish-American poet, Emma Lazarus, this fall, visitors can access a free mobile walking tour app that provides a look into nineteenth-century New York City through the eyes of Ms. Lazarus. The app allows viewers to virtually revisit 19 historic sites throughout Manhattan. At each location, users can listen to the audio narration and view photographs directly from the Gilded Age of New York.
It's clear that museums of every size and scope are embracing the latest digital dynamics to present visitors with the most engaging experiences. These initiatives are leading to increasingly innovative uses of technology, and inspiring more and more people to begin connecting with culture.
To discover what our results-driven, innovative agency can do for your museum, contact MDG today at 561-338-7797 or visit www.mdgsolutions.com.
MDG, a full-service Florida advertising agency with offices in Boca Raton and New York, NY, specializes in developing targeted Internet marketing solutions, exceptional creative executions and solid branding and media buying strategies that give clients a competitive advantage. Our core capabilities include print advertising, branding, logo design, creative, digital marketing, media planning and buying, TV and radio advertising, customer relationship management, loyalty programs, public relations, Web design and development, email marketing, social media marketing and SEO. View MDG's creative marketing portfolio.
Read more at Mashable.com.