How the Healthcare Industry is Missing the Mark with Women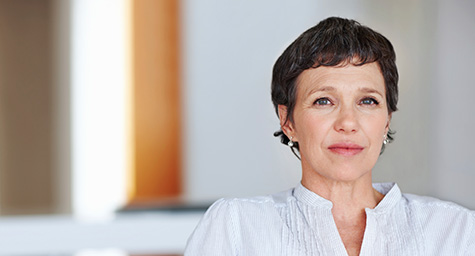 Does the healthcare industry know what women want?
Not really, according to a recent report from The Center for Talent Innovation.
The report was based on data from a survey of 9,218 women in the U.S., UK, Germany, Japan, and Brazil. It was sponsored by major healthcare firms and agencies, including GlaxoSmithKline, Interpublic Group, Aetna, and Pfizer.
The survey found that 78% of women do not fully trust their insurance provider, 83% do not fully trust pharmaceutical companies, and 45% do not fully trust their physicians.
This lack of trust is a huge issue for the industry given that 94% of the women surveyed say they make healthcare decisions for themselves and 59% make decisions for others in their family.
One key disconnect with healthcare companies is that women define health much more broadly than simply "freedom from illness and health risks." Some 79% of women surveyed say that health means "having spiritual and emotional wellbeing" and 77% cite "being physically fit and well rested."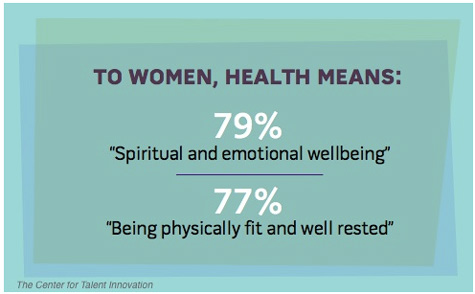 Other key findings from the report include:
Women don't have enough time; some 62% say they don't do what they know they should do to stay healthy because they lack the time. Moreover, 78% of working women with children under 18 who aren't maintaining their health as they think they should chalk it up to a lack of time.
Because of a lack of trust and reliable health information, 58% of women surveyed lack confidence in their healthcare decision making for others.
As one of the report's authors put it in an interview, the lack of tailoring service to women's needs "is a huge market failure."
So what can be done better? The women who do trust their healthcare professionals say they do so because of a mix of clear communication, comprehensive information (including gender- and ethnic-specific recommendations), good coverage, and friendly service.
Discover how to improve the health of your healthcare marketing. Contact MDG today at 561-338-7797 or visit www.mdgsolutions.com.
MDG, a full-service advertising agency with offices in Boca Raton and New York City, is one of Florida's top healthcare marketing companies and branding firms, whose healthcare clients include Dental Care Alliance, MDVIP, Max Planck Florida Institute, HCA East Florida, Primary Pharmaceuticals, and MD Now. MDG's core capabilities include branding, logo design, print advertising, digital marketing, mobile marketing, email marketing, media planning and buying, radio and TV advertising, outdoor, newspaper, video marketing, infographic development, website design and development, content marketing, social media marketing, and SEO. To learn more about the latest trends in healthcare marketing, contact MDG today at 561-338-7797.