How the Web Brought New Economics to Super Bowl Advertising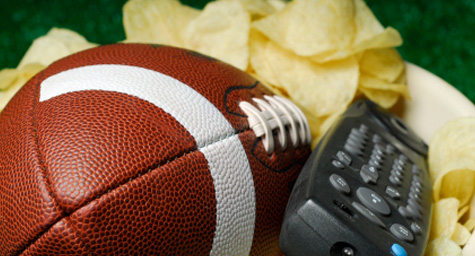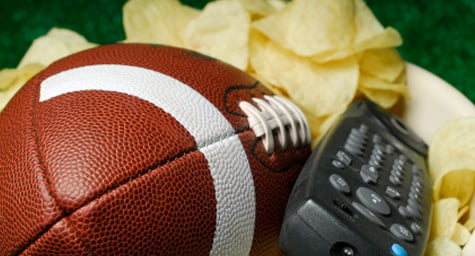 Just as the Super Bowl draws of millions of television viewers, Super Bowl advertising requires millions of dollars to secure a single 30-second spot in front of a rapt audience. Marketers and media buyers strongly urge clients to make this major investment, but brands often debate whether the expense is justified. Now the argument for these big-budget ads is stronger than ever due to the growing social sharing behavior of the Web. AdAge.com recently reported on how the new wave of viral viewing has become a real game-changer in Super Bowl advertising.
Super Bowl ad buzz used to be confined to casual, face-to-face conversations in the days immediately following the game. With the popularity of online video channels and social media networks, these Super Bowl commercials can now be repeatedly watched, shared, and discussed online. This can exponentially extend their reach and frequency beyond the original airing, which offers brands much more exposure and value for their million-dollar media buys.
According to Visible Measures' Super Bowl Ad Syndication Research conducted over the last three years, Super Bowl ads shared around the Web now attain the same reach as during the actual game. In fact, people watched Super Bowl ads and associated creative components more than 100 million times in the four weeks following each of the 2009 to 2011 games. While the 2011 Super Bowl attracted 100 million television viewers, the ads from that game have since been watched more than 360 million times.
Not surprisingly, the most talked-about Super Bowl ads boast the greatest online popularity. The Visible Measures' study revealed that the Top 10 most-viewed ads captured nearly half the total online viewership over the last three years. In addition, four of the five most-viewed ads had the highest frequency of social sharing. A common trait of these popular ads is that they're all extremely entertaining, engaging, and socially sharable. They also feature some kind of Web-based component that complements the commercial and encourages additional interaction.
Another approach used by some of the most-viewed ads has been a pre-game teaser that provokes social media discussion and builds buzz before the game. This tactic has been successful for many brands and given them an advantage in social sharing before, during, and after the game.
Interestingly, more than 95% of the socially shared online viewing of Super Bowl ads can be attributed to less than 1 percent of the entire video viewing audience. These socially savvy viewers have the connections and capabilities to inspire the sharing of these online videos and are ultimately changing the game of Super Bowl advertising.
MDG, a full-service Florida advertising agency with offices in Boca Raton and New York, NY, specializes in developing targeted Internet marketing solutions, exceptional creative executions and solid branding and media buying strategies that give clients a competitive advantage. Our core capabilities include print advertising, branding, logo design, creative, digital marketing, media planning and buying, TV and radio advertising, customer relationship management, inbound marketing programs, public relations, Web design and development, email marketing, social media marketing and SEO. View MDG's creative marketing portfolio.
Read more at Adage.com