How To Aggregate News Like A Pro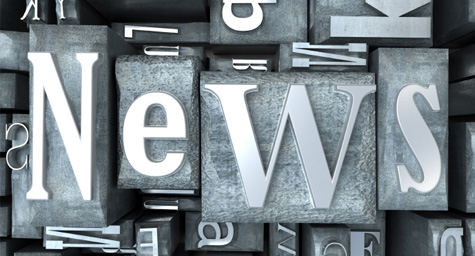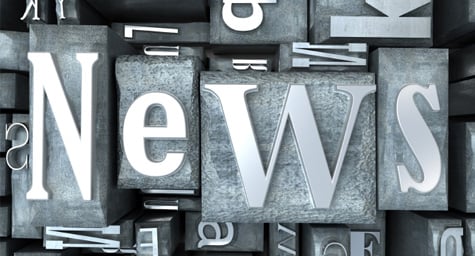 It's not always easy for blogs and websites to come up with original content, which is why collecting other writers' stories can come in handy to help you maintain your social media presence. SmartBlogs.com recently offered some strategies for shrewdly aggregating stories to keep you consistently connected with your audience.
1.  Understand Your Audience – Go beyond their general interests and seek out the specific stories that speak to their highly focused needs. This will differentiate your site as the leader for aggregated news on a specialized topic and help you gain a following among that very particular crowd.
2.  Offer Only The Latest – Increase audience engagement and loyalty by featuring only the most recent and timely stories.
3.  Seek Out A Broad Base Of Sources – Look beyond the same three or four content sources to offer your audience a diverse mix of major news and smaller topical stories. Showcase a variety of perspectives to stimulate discussion and sharing and include your comments or perspectives.
4. Stay Consistent – Determine your ideal posting schedule and stick to it, whether it's daily or weekly.
5. Be Picky – Take the time to select only the right content. Avoid picking up every story you see since it will make your website or blog look like a dumping ground rather than an intelligently edited and useful resource.
6. Be Respectful – There's a major difference between featuring a story and taking ownership of it, so be sure to credit the original author and only select content from trustworthy sources.
Aggregating content can be a very useful way to uphold your social media presence and increase your audience, but it's important to consider these six guidelines in order to make the most reliable and responsible content choices.
To discover how to strengthen and increase your search and social media presence, contact MDG today.
MDG, a full-service Florida advertising agency with offices in Boca Raton and New York, NY, specializes in developing targeted Internet marketing solutions, exceptional creative executions and solid branding and media buying strategies that give clients a competitive advantage. Our core capabilities include print advertising, branding, logo design, creative, digital marketing, media planning and buying, TV and radio advertising, customer relationship management, inbound marketing programs, public relations, Web design and development, email marketing, social media marketing and SEO. View MDG's creative marketing portfolio.
Read more at Smartblogs.com.