How To Make Green Advertising A Success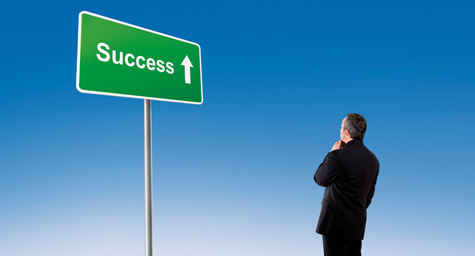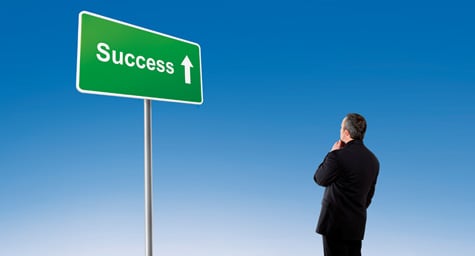 While some claim that green advertising is nothing more than a buzzword or that "greenwashing" has permanently tainted the industry, these naysayers are clearly overlooking the many successful green brands and products that continue to win over consumers. The secret of the success is that each has an authentic, sustainable attribute that has been marketed in a meaningful way. MediaPost.com explained what must be included in green advertising in order to make it honestly worthwhile
Collective Company Support – A business must believe in its green message if it wants to elicit the same response from consumers, so it's important for a brand to align itself with ecological principles and not just promote green products.
Fulfillment Via Alternative – Companies must position their green products to fulfill a need as well or better than a conventional item, but with the bonus of being green. It's essential to establish the need in order to create the desire.
Keep Communicating Green Credentials – Repeatedly express how your product is truly safer for the environment and that your company is committed to greener practices. Use your marketing to educate and inform consumers, and watch the persuasion happen naturally.
Tie-In To Social Causes – Align your brand's greener image with philanthropic initiatives designed to promote social improvement. Many brands find this to be a worthwhile extension of both their image and their efforts.
Green advertising can be a rewarding strategy for many kinds of companies as long as it's carried out in an honest, helpful, and holistic way.
MDG, a full-service Florida advertising agency with offices in Boca Raton and New York, NY, specializes in developing targeted Internet marketing solutions, exceptional creative executions and solid branding and media buying strategies that give clients a competitive advantage. Our core capabilities include print advertising, branding, logo design, creative, digital marketing, media planning and buying, TV and radio advertising, customer relationship management, loyalty programs, public relations, Web design and development, email marketing, social media marketing and SEO. View MDG's creative marketing portfolio.