Master The Art Of Exceptional Blog Titles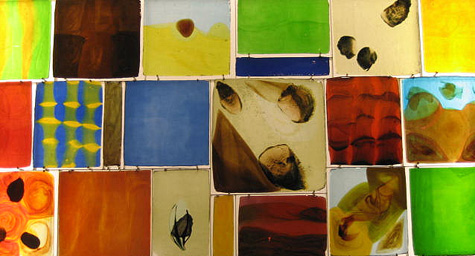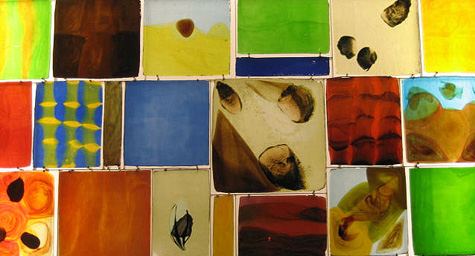 The blog title is the first thing a reader sees in a post and that initial impression can affect whether it's read or rejected. While the title is only one part of an article, it must be carefully crafted in order to be truly compelling. To help you get your titles in top shape, Hubspot.com listed six suggestions for creating headlines that will really turn heads.
1. Stay Short and Sweet – Keep titles brief and direct to catch a reader's interest with a quick glance. Short titles are thought to be more shareable, too. Strive for no more than eight words and make them punchy for maximum impact.
2. Aim for Actionable – Use action-oriented verbs to create a sense of urgency and convey that your article features useful takeaways for later action.
3. Keep It Compelling – Intrigue a reader and pique their interest by using powerful words or even adding a little mystery to your title. Also, make sure you know your target audience's interests, since relevant stories will be more likely to capture and hold their attention.
4. Remember the Keywords – A blog title can have a major impact on your SEO effectiveness since it also serves as the page title for that Web page. By including keywords that your readers and your industry usually target, you can maximize your article's chances of being found and get the most from your search efforts.
5. Convey a Clear Message – Your title should clearly express what the article offers. Anything vague will likely be overlooked since the reader won't know whether it's relevant and worthy of their time.
6. Position Yourself as an Expert – Choose strong words that present you as an authority to give the impression that you're providing expert information. This will make your post more likely to stand out from others and be shared with everyone.
Let these valuable title tips be your guide to crafting hard-hitting headlines that will get your post read, remembered , and referred to many others.
To learn how to make your digital marketing make a stronger impact, contact MDG today.
MDG, a full-service Florida advertising agency with offices in Boca Raton and New York, NY, specializes in developing targeted Internet marketing solutions, exceptional creative executions and solid branding and media buying strategies that give clients a competitive advantage. Our core capabilities include print advertising, branding, logo design, creative, digital marketing, media planning and buying, TV and radio advertising, customer relationship management, inbound marketing programs, public relations, Web design and development, email marketing, social media marketing and SEO. View MDG's creative marketing portfolio.
Read more at Hubspot.