How to Motivate Moms to Engage with Brands on Social Media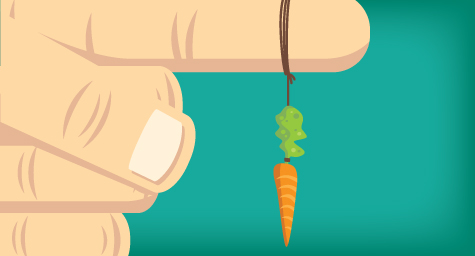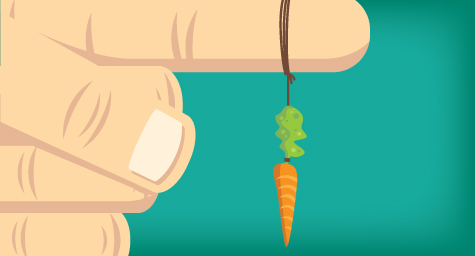 Rewards can be extremely effective at engaging moms, with a new study showing that 81% of mothers will engage more with brands on social media when enticed by a reward. Time and again, rewards have proven their power to boost a brand's sales, increase their social media following, and spread positive buzz. With this new study, brands have more reason than ever to use rewards as a way to interest and influence moms. MediaPost.com posted the following findings from the study.
Moms are so coveted by brands because these women tend to be the primary decision makers for household purchases and their choices result in $2.4 trillion in consumer spending each year.
According to the study, rewards were particularly powerful for driving participation in social media and generating a customer database. A reward would make almost three-quarters of surveyed moms participate in polls, as well as 59% subscribe to email marketing updates, and 41% to share personal facts and purchasing information.
Rewards were also shown to be useful for increasing loyalty and positive word-of-mouth among moms. These social media marketing recommendations can be critical for brands since more than half of moms depend on online recommendations when making a purchasing decision. The study showed that a reward would entice 57% of moms to "like" a brand on Facebook, as well as 50% of moms to share brand content on Facebook, and 41% of moms to post a review. These numbers were similar on other social media platforms like Twitter and Pinterest.
Not surprisingly, financial rewards were most valued by moms, with 83% citing them as major motivators, closely followed by 82% who would appreciate gift cards from retailers. Two-thirds of moms expressed interest in getting special perks like free shipping or complimentary brand merchandise, and 60% of moms would take an action in exchange for a digital coupon that offers a discount on the future purchase of a product.
The thrill of exclusive offers and brand access was also appealing to moms. Almost 40% of moms would be tempted by access to new products before the general public, along with the ability to influence future products, and advance notification of new products.
Loyalty programs were also deemed appealing with almost three-quarters of moms expressing interest in a loyalty program for a parent company, and 59% willing to purchase other products from the company if they received more loyalty points.
Moms were least interested in "social recognition" programs like badges or titles that have been popular with other social media demographics.
Clearly, rewards have the ability to make moms engage with a brand. Since moms hold such a powerful place in the marketplace and such influence among their peers, brands must make rewards a part of their social media marketing in order to make moms a part of their audience.
Develop a social media marketing campaign that delivers the maximum reach, response, and results. Contact MDG.
MDG, with offices in Boca Raton and New York, NY, is a full-service advertising agency and one of Florida's top creative ad agencies. MDG specializes in developing integrated marketing solutions, exceptional creative executions, and solid branding and media-buying strategies that give clients a competitive advantage. Our core capabilities include print advertising, branding, logo design, creative, digital marketing, creative media planning and buying, radio and TV advertising, Web design and development, email marketing, social media marketing, and SEO. For the latest on social media marketing trends, contact MDG.
Read more at MediaPost.com.