How Business Travelers Explore Hotel Technology and Apps During Stays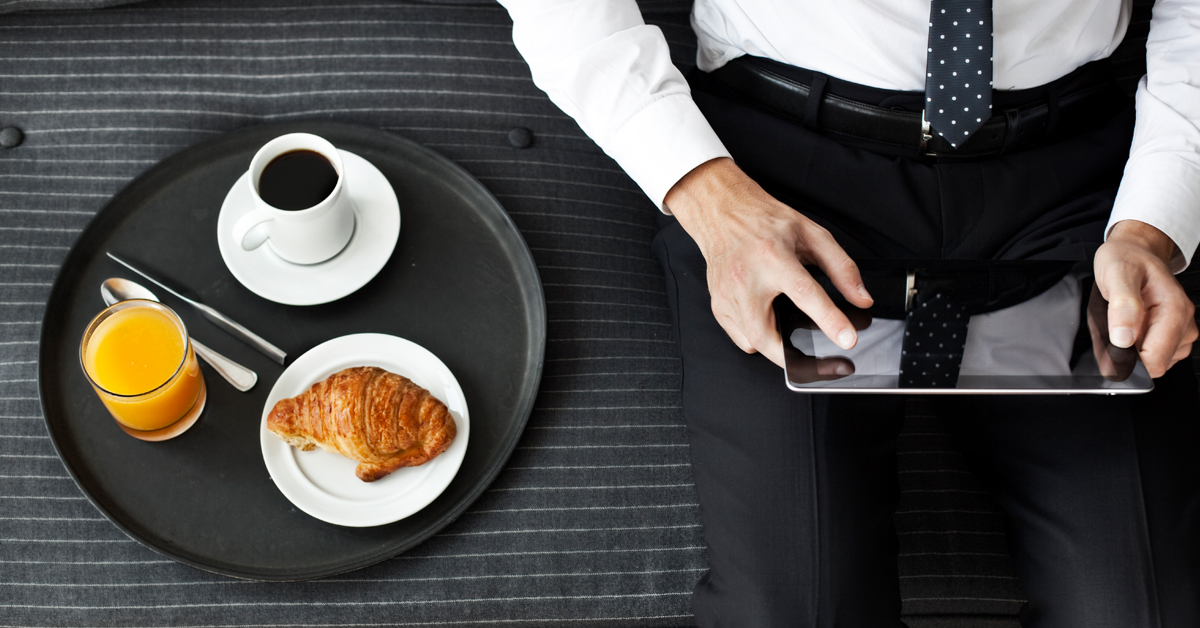 Today, hotel technology and apps have become a major attraction for both business and leisure travelers throughout their hotel stays. This led the GBTA Foundation, in partnership with Best Western, to conduct a study on the hotel technology and apps that U.S. corporate travelers sought out most while away on business. The results revealed an overwhelming reliance on these mobile and digital conveniences, especially on mobile apps with 61% of business travelers having an app for one of the seven largest hotel brands on their smartphones this year. Tnooz.com shared a look at which high-tech hotel features corporate travelers searched for most.
Apps Opened by Corporate Travelers While Away
In addition to the almost two-thirds of business travelers with apps from leading hotel on their phones, more than half have had apps from two or more big hotel chains. According to the report, these business travelers have the following personal reasons for using these hotel apps:
43% to check the status of a reservation or manage their loyalty points
Nearly 40% to book a stay
25% to find local restaurants or attractions
10% to order room service
Less than 10% to contact hotel staff
Hotel Technology That Business Travelers Are Searching For
Along with analyzing the use of apps, the study examined which hotel technology corporate travelers would like to see implemented. While hotels have been investing in high-tech features like keyless entry and mobile check-in, the study showed a much greater interest in the following features:
35% want power and USB outlets
34% want streaming services
32% say in-room chargers
27% interested in mobile room entry
22% would like online or mobile check-in and checkout
18% want hotels to create guest profiles to personalize their stay
Fortunately, some leading hotel brands have already started responding to these business travel wishes. One example is Hilton, which just announced its new mobile Fun Finder functionality that analyzes guest profiles so hospitality marketing experts can select and send the most relevant promotions and messages. With the growing demand for more mobile and digital hotel conveniences, more major hotel brands are likely to make room for these high-tech hotel features.
Discover which hotel technology is arriving in hospitality marketing tactics. Contact MDG.
MDG, a full-service advertising agency with offices in Boca Raton and New York, NY, is one of Florida's top hospitality marketing companies and branding firms. MDG's core capabilities include advertising, branding, logo design, creative, infographic development, digital marketing, creative media planning and buying, radio and TV advertising, website design and development, email marketing, mobile marketing, content marketing, social media marketing, and SEO. To stay on top of the latest trends in travel marketing and advertising, contact MDG.