How Your Brain Can Predict Blockbusters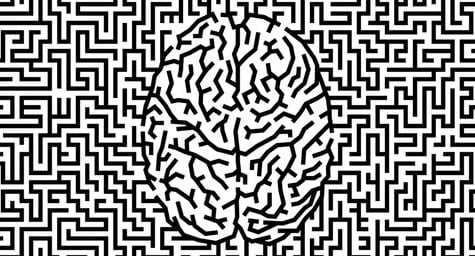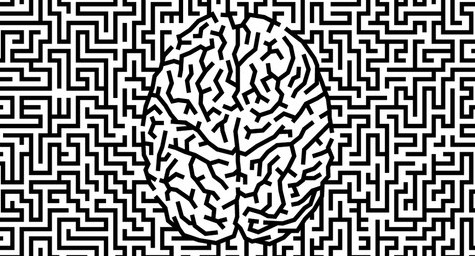 A new research study revealed that the human brain is actually capable of predicting which movies will bring in millions of dollars at the box office. Innerscope Research discovered that the brain's feedback generated from the movie's trailer can actually forecast its future revenues. FastCompany.com provided the details on the unique connection among the mind, the movies, and their money-making potential.
According to the research, the film's future success lies in the level of emotional engagement reached by audiences after viewing a movie's trailer. This biological feedback is called biometrics. If the audience's engagement exceeds a specific level, then the film is likely to earn more than $20 million in its opening weekend. Conversely, if the engagement level falls short of a certain range, then the movie will probably bring in under $10 million when it opens.
This comes as no surprise to movie studios since many have been quietly experimenting with similar neuroscience research and methodology in recent years. While little is openly discussed for competitive reasons, the industry appears to be strongly behind these mind-over-movie methods and believe they can be extremely useful for studios and filmmakers.
"The study's real value to the film industry is in putting this new method to work," said Carl Marci, CEO of Innerscope. "Biometrics can be used to evaluate trailer creative up to eight weeks prior to movie launch—enough time to rework the trailer creative based on high and low points in the target audience's emotional experience, put the promotion back into market, and improve the ultimate performance on opening weekend."
Innerscope also believes this type of research can be extremely valuable to the movie industry, especially since moviegoers are increasingly viewing movie trailers on a range of digital media outside the theater. In fact, much of the company's biometric research has focused on how TV, content, advertising, the Web, and social media affect one another, as well as audience response.
While biometrics can certainly play a role in determining the movie's success, many other factors come into play. From the marketing spend to promotional efforts and online buzz, there are numerous aspects that affect a film's opening weekend and all of these variables must be considered.
For now, neuroscience research certainly deserves a supporting role in the movie-making mix, but Hollywood would be wise to include a variety of marketing and methodology to help make their movies into box office gold.
To discover the latest ways to use advertising to capture your audience's attention, contact MDG today at 561-338-7797 or visit www.mdgsolutions.com
MDG, a full-service Florida advertising agency, with offices in Boca Raton and New York, NY, specializes in developing targeted Internet marketing solutions, exceptional creative executions and solid branding and media buying strategies that give clients a competitive advantage.  Our core capabilities include branding, logo design, creative, digital marketing, print advertising, media planning and buying, TV and radio, public relations, Web design and development, email marketing, social media marketing and SEO.
Read more at FastCompany.com.