IAB Innovation Days Communicates The Need For Digital Development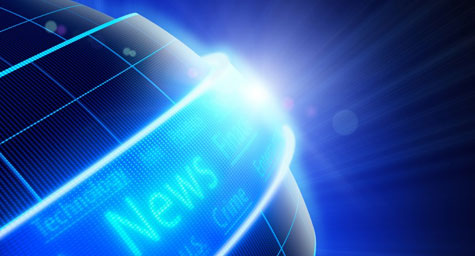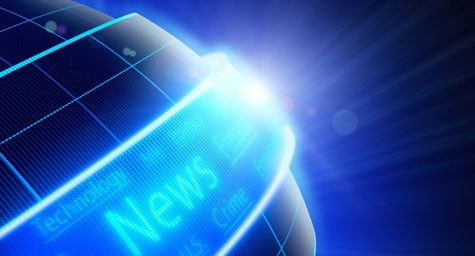 The Interactive Advertising Bureau (IAB) President-CEO Randall Rothenberg recently encouraged advertisers and agencies to start developing more for the digital world, according to BtoBonline.com. Speaking at IAB Innovation Days, Mr. Rothenberg expressed the need for more creative and strategic advertising campaigns in an effort to shift digital advertising toward a branding model and away from direct response campaigns.
Citing first-quarter interactive ad revenue of approximately $26 billion for year-over-year growth of nearly 23 percent, Mr. Rothenberg pointed out that the ad-supported interactive media industry appears to be providing a brand advantage, but the truth is that digital advertising comprises only 12 percent of all advertising despite the fact that consumers spend about 28 percent of their time online.
"Consumers are voting with their time, with their passions, and moving into a media space where marketers are simply uncomfortable following them," he explained.
To remedy the issue, the IAB has partnered with the Association of National Advertisers and the American Association of Advertising Agencies to develop brand performance standards. The organization has also been promoting its new ad unit formats called Rising Stars.
Later in his remarks, Mr. Rothenberg called upon Ross Levinsohn, exec VP-Americas region at Yahoo, who affirmed the idea that digital media is not getting the respect it deserves considering the enormous amount of engagement, interaction and effectiveness it has proven to provide.
MDG, a full-service Florida advertising agency with offices in Boca Raton and New York, NY, specializes in developing targeted interactive marketing solutions, exceptional creative executions and solid branding and media buying strategies. Our core capabilities include print advertising, branding, logo design, creative, digital marketing, media planning and buying, TV and radio advertising, customer relationship management, loyalty programs, public relations, website design and development, email marketing, social media marketing and SEO. View MDG's creative marketing portfolio.