IAB Moves Forward with Mobile Advertising Creative Guidelines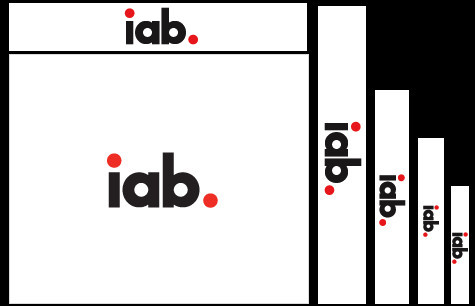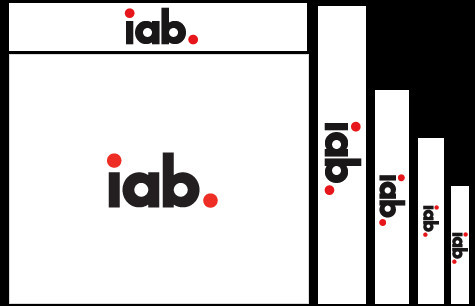 Last week, the Interactive Advertising Bureau (IAB) and Mobile Marketing Association (MMA) released the "Mobile Phone Creative Guidelines" to serve as their official creative rules for mobile advertising. These guidelines provide mobile ad specifications for both standard and rich media units, along with mobile Web and in-app inventory for all phones and smartphones. It also includes directions and suggestions for ad agencies and publishing companies regarding important topics like best practices, labeling specifications, supported creative elements, and submission lead times. MediaPost.com provided details on these mobile advertising principles.
"These new guidelines provide a framework for the consistent development of mobile ads that produce strong results," said Anna Bager, head of IAB's Mobile Marketing Center of Excellence.
Of the creative specifications, one of the most important is that ad creative must be clearly distinguished from other content in order to prevent confusion between advertising and editorial elements. In addition, ad images and landing pages need to be mobile-optimized and not contain Flash technology, while the submission time should be three days for standard banners and five days for rich media units.
The guidelines also tackle broader factors that only relate to mobile advertising. These range from the affect of various carrier plans and data connections, to the reduced processing capacities of mobile devices for Web display and file-loading.
While the guidelines feature an abundance of new information, they retain some similarities to the IAB's Display Advertising Guidelines and the MMA's Universal Mobile Ad Package, such as the same definition of standard display units.
To learn more about the power of creative mobile advertising, contact MDG.
MDG is a full-service advertising agency and one of Florida's top creative ad agencies. With offices in Boca Raton, FL and New York, NY, MDG specializes in developing integrated 360° marketing strategies that give clients a competitive advantage. Our core capabilities include branding, logo design, digital marketing, print advertising, mobile advertising, email marketing, media planning and buying, TV and radio, video ads, Web design and development, content marketing, social media marketing, and search engine optimization (SEO). To stay on top of the latest trends in mobile marketing and advertising, contact MDG.
Read more at MediaPost.com