IBM Southeast Employees' FCU Ranked Top Credit Union in South Florida | Credit Union Marketing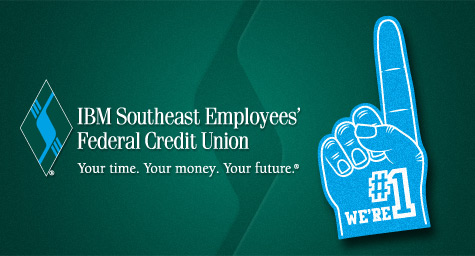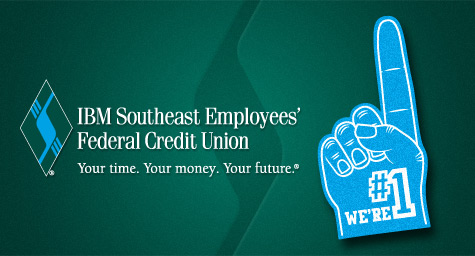 Congratulations to our long-time client, IBM Southeast Employees' Federal Credit Union, for ranking first on South Florida Business Journal's annual listing of the top 25 South Florida credit unions. This honor was awarded based on the Credit Union's impressive $856.1 million in total assets at the end of June 2012.
IBM Southeast Employees' Federal Credit Union was the only Palm Beach County credit union ranked among the top five institutions on the prestigious list. This is a testament to the financial and organizational strength of the institution, as well as to the satisfaction and trust of its Members. It is also a clear indicator to everyone that IBM Southeast Employees' Federal Credit Union is the top credit union for all of their personal and professional financial needs.
MDG handles brand development, creative, graphic design, direct mail, email marketing, sales collateral, member promotions, and media buying for the numerous branches of IBM Southeast Employees' Federal Credit Union located throughout Florida and Georgia.
To learn how creative advertising can improve your credit union marketing success, contact MDG.
At MDG, our 360° marketing approach uses just the right mix of traditional and online media to reach your credit union marketing goals. While some industries may fare better in print and others online, we strive to create a balanced approach where digital and traditional advertising efforts support each other and your marketing message is tailored to the medium. To stay on top of the latest trends that will make an impact on your credit union marketing results, contact MDG.