In 2012, Social Will Be the Key in Green Advertising Mix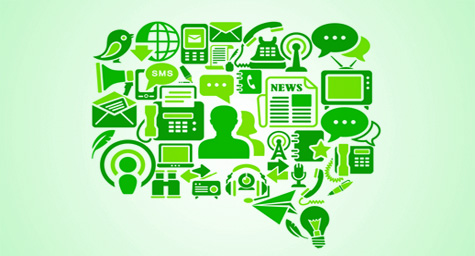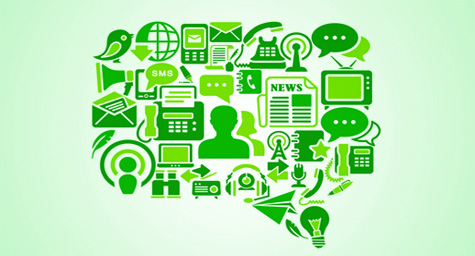 As green advertising maintains its momentum into 2012, social media will remain the most effective way to leverage green advertising initiatives and create stronger relationships with consumers. MediaPost.com recently discussed what brands and marketers need to know in order to keep up with the social media revolution.
1. Recruit an Expert – Social media specialists may soon become essential elements of companies, especially those which lack technological knowledge and have yet to grasp the social media structure. In the spirit of conservation, having a social media expert can help a company avoid wasting time and resources on ineffective social media techniques by directing advertising efforts toward the most worthwhile channels and initiatives.
2. Keep Up With Social Media News – With industry analysts predicting that Facebook will reach one billion members, this means that your company needs to have a strong Facebook presence in order to take advantage of that enormous exposure. It also means that you should keep your page engaging by regularly posting original content and interacting with your community. If your company doesn't stay current on the latest social media happenings, you may not know about the value of your Facebook presence. It's examples like this that show how paying attention can really pay off.
3. Use Every Platform – The social media world is rapidly expanding beyond Twitter and Facebook, so seek out a variety of these new social sources. Establish a professional presence on LinkedIn, post videos on YouTube and "check in" with Foursquare to ensure that you're promoting your green message to the largest audience possible.
4. Incorporate Smartphone Apps – With Morgan Stanley predicting that smartphones will outsell PCs in 2012, your company needs to have a smartphone app as part of its green advertising strategy in order to keep up with consumers on the go.
In 2012, green advertising success will be determined by the savvy use of social media, so green companies must sharpen their social media skills in order to stay both competitive and connected.
To discover the most effective green advertising strategies, contact MDG.
MDG, a full-service Florida advertising agency with offices in Boca Raton and New York, NY, specializes in developing targeted Internet marketing solutions, exceptional creative executions and solid branding and media buying strategies that give clients a competitive advantage. Our core capabilities include print advertising, branding, logo design, creative, digital marketing, media planning and buying, TV and radio advertising, customer relationship management, loyalty programs, public relations, Web design and development, email marketing, social media marketing and SEO. View MDG's creative marketing portfolio.
Read more  at MediaPost