In A World Of Rapid Digital Change, Some Guiding Principles for Healthcare Marketers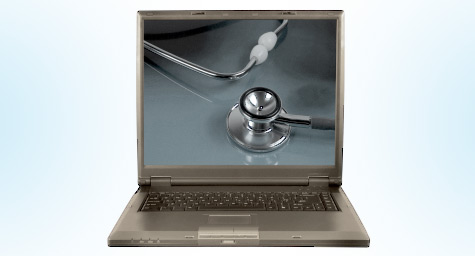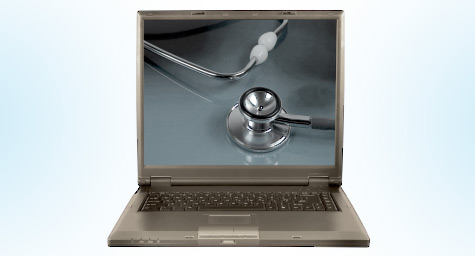 In the world of healthcare marketing, it is essential to have the flexibility and willingness to adapt to change, along with the ability to comprehend what is truly effective in the digital space. To help hone this awareness, MediaPost.com has compiled a list of guiding principles to help healthcare marketers relate and respond to the ever-changing online environment.
1. Keep Your Digital Details Simple – Medical information is often overwhelming and frightening, especially when the audience is personally involved. To remedy that problem and establish your brand as a reassuring presence, make sure that your website and all digital elements are easy to navigate and simple to understand.
2. A Picture is Worth a Thousand Words – Images allow you to condense a large amount of complex information into a user-friendly format that enhances patient understanding. This helps to ease an often-nervous patient and creates a more positive feeling toward a potential caregiver, which makes patients more open to forming a connection. Rather than use intimidating and lengthy text, convey your message simply through video, infographics, and basic visual elements to enhance their understanding and increase the likelihood of building a relationship.
3. Use Social Media to Listen and Lead – The beauty of social media is that it provides an instant and constant connection between patients and brand information. In healthcare situations, this can be extremely reassuring to patients since the fear of the unknown is a common issue. By making your social media as conducive to interaction and personally informative as possible, your brand can establish itself as both a listener and a leader and gain the trust and business of prospective patients.
4. Customize Your Content – Medical conditions and treatment are such a personal issue that healthcare marketers must provide extremely targeted and tailored information to meet the specific needs of these specialized audiences. This is why effective SEO strategies and ongoing analytics are so important, because they show exactly what target audiences are searching for, which enables marketers to modify their messages and position their brands to be precisely what patients want and need.
By using these guideposts at every stage of digital development, healthcare marketers can maximize their ability to reach, respond, and resonate with patients and form connections that last long-term.
If you're interested in improving your online presence, contact MDG today.
MDG, a full-service Florida advertising agency with offices in Boca Raton and New York, NY, specializes in developing targeted Internet marketing solutions, exceptional creative executions and solid branding and media buying strategies that give healthcare clients a competitive advantage. Our core capabilities include print advertising, branding, logo design, creative, digital marketing, media planning and buying, TV and radio advertising, customer relationship management, loyalty programs, public relations, Web design and development, email marketing, social media marketing and SEO. View MDG's creative marketing portfolio.
Read more at MediaPost.