In Green Advertising, Education is Key to Success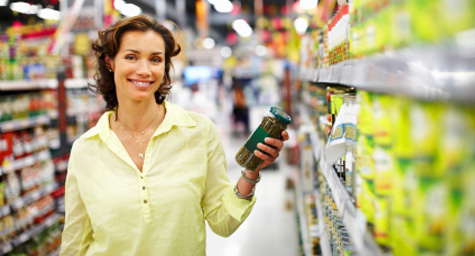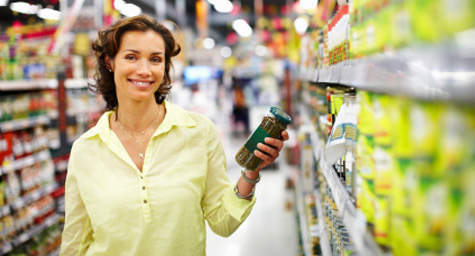 The success of a green advertising campaign often comes down to proper consumer education. MediaPost.com reported on why marketers need to educate consumers about the benefits of green products in order to uphold their appeal, credibility and value. Many consumers simply are not aware of the differences and distinctions of green products, which is why marketers must clearly convey them to consumers if they want to position these products as desirable purchases.
The best way to express their value is to focus on the personal consumer benefits. Describe how these products can help protect consumers' health. Then explain how these environmentally-superior products can help preserve our natural environment so they can enjoy the outdoors with their families, as well as save our resources for their kids and grandchildren. This message will empower consumers that they have the choice to make the world a better place for their families and our future by buying green products over conventional ones.
By educating consumers on the greatness of green products, consumers will see how they can make a real difference by buying into the goodness of green.
To implement green advertising tactics that can boost your brand image, contact MDG today at 561-338-7797 or visit www.mdgsolutions.com.
MDG, a full-service Florida advertising agency with offices in Boca Raton and New York, NY, specializes in developing targeted Internet marketing solutions, exceptional creative executions and solid branding and media buying strategies that give clients a competitive advantage. Our core capabilities include print advertising, branding, logo design, creative, digital marketing, media planning and buying, TV and radio advertising, customer relationship management, loyalty programs, public relations, Web design and development, email marketing, social media marketing and SEO. View MDG's creative marketing portfolio.
Read more at MediaPost.com.