In Online Advertising, Brands Shouldn't Equate Frequency And Blind Repetition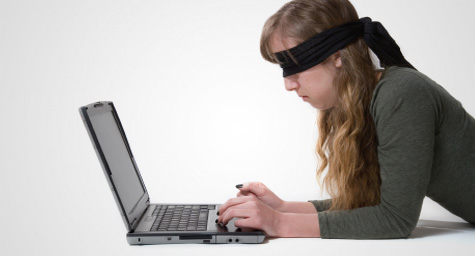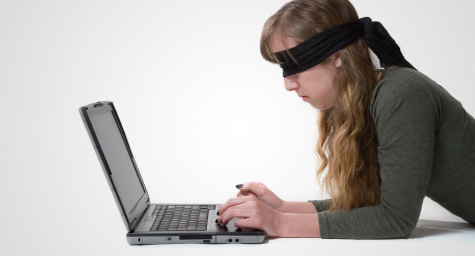 While media planners have long believed that repetition was the best way to make their messages more memorable, a recent study by the Ehrenberg-Bass Institute indicated that strategic frequency is more effective at maximizing the impact of online advertising. The Advertising Research Foundation offered insight on these findings and explained why using tactically applied frequency online, rather than basic repetition, may result in an increase in online ad memorability.
While there is no denying that repetition can reinforce learning and overall memory, the online ad space is very different from traditional formats. Simply placing an ad on the Internet offers no guarantee that consumers will actually see it, no matter how many times it's repeated on the website or page. This is where strategic frequency comes into play. By figuring out the optimal times that consumers would view the ad, planners can manage their ad placement to correlate with those times, which would increase the likelihood of views and overall impact of the ad. So rather than repeat the ad ten times a day for the sake of repetition, it's better to research when the audience will be highest, then space the ads over that time to maximize the frequency of your message.
Sometimes it can be difficult to determine the high-traffic times, or every day that could be a probable shopping day. In these cases, planners can manage frequency by spreading out the ad messages evenly throughout the purchase cycle. This strategy would maximize the odds that a consumer would get an impression at an optimal time. This approach is also useful for fast purchase-cycle items that do not require much forethought, but whose choice may be influenced by a well-placed persuasive reminder.
Overall, the major difference between frequency and repetition is that frequency takes a more strategic, calculated approach to reinforcement. This is especially important in online advertising, where storefronts are simply a click away, and the right message at the right time can make the difference between a sale and a fail.
To learn innovative digital strategies for reaching your target audience, contact MDG.
MDG, a full-service Florida advertising agency with offices in Boca Raton and New York, NY, specializes in developing targeted Internet marketing solutions, exceptional creative executions and solid branding and media buying strategies that give clients a competitive advantage. Our core capabilities include print advertising, branding, logo design, creative, digital marketing, media planning and buying, TV and radio advertising, customer relationship management, inbound marketing programs, public relations, Web design and development, email marketing, social media marketing and SEO. View MDG's creative marketing portfolio.