In-Store Sales Begin Online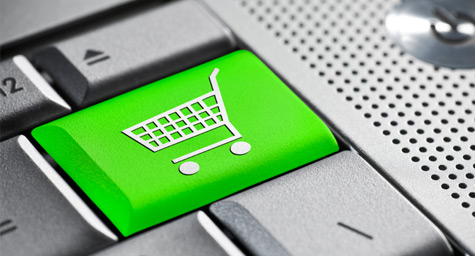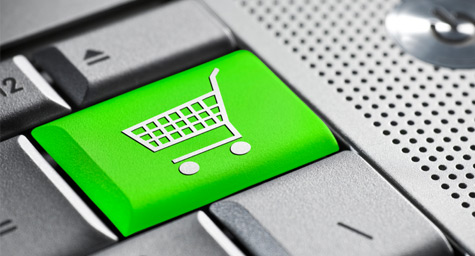 Editor's note: The following content has been updated for 2018.
Remember the divide between online and brick-and-mortar stores? It now barely exists for consumers.
Recent research from RetailDrive found two-thirds of US consumers say they research products online — at least on occasion — before shopping for something in a store. Moreover, nearly half say they take the research online/buy offline path frequently/always.
This trend, of course, is nothing new. Back in 2011, The Wall Street Journal reported that consumers were starting to research their shopping lists online before heading to the store in order to find the best deals.
What does the acceleration of this trend mean for marketers? In part that online marketing efforts are now just as important as in-person marketing efforts in influencing in-store sales.
"This isn't just about cardboard displays anymore—you need to accommodate the way shoppers behave now, and that means advertising online and in stores," said Dina Howell, chief executive of Saatchi & Saatchi X, an in-store marketing unit of Publicis Groupe SA.
While consumers have traditionally looked online to research big-ticket items like electronics and major appliances, now people turn online to find out about everything from food/beverages to pet products and baby items.
This shift has led to the rise of targeting customers through social media sites, blogs and advertising campaigns on retail Web sites, in addition to in-store ad campaigns. Today, most campaigns intertwine digital components into their in-store marketing, whether by encouraging online reviews, inviting social media feedback or offering coupons on brand websites.
The new emphasis on digital advertising has proved challenging for some food and household brands, which often aren't as technologically advanced as electronics and apparel companies. Still, there is enormous incentive for these brands to catch up with digital marketing, especially since 62 percent of shoppers report searching for deals online for at least half of their shopping trips, according to a survey by consulting firm Booz & Co. and trade group Grocery Manufacturers Association.
The rise of the informed, tech-savvy shopper has led more grocery and household goods retailers to leverage the power of online advertising, Facebook promotions, and text messages to complement their in-store displays and print circulars.
While there is no single marketing formula to satisfy all consumers, the focus is now on hitting all of the media channels, from online advertising to print to television, to ensure that the marketing message reaches and resonates to its fullest extent.
MDG, a full-service Florida advertising agency, with offices in Boca Raton and New York, NY, specializes in developing targeted Internet marketing solutions, exceptional creative executions and solid branding and media buying strategies that give clients a competitive advantage. Our core capabilities include print advertising, branding, logo design, creative, digital marketing, media planning and buying, TV and radio advertising, public relations, Web design and development, email marketing, social media marketing and SEO. View MDG's creative marketing portfolio.