Local Search Evolved [Infographic]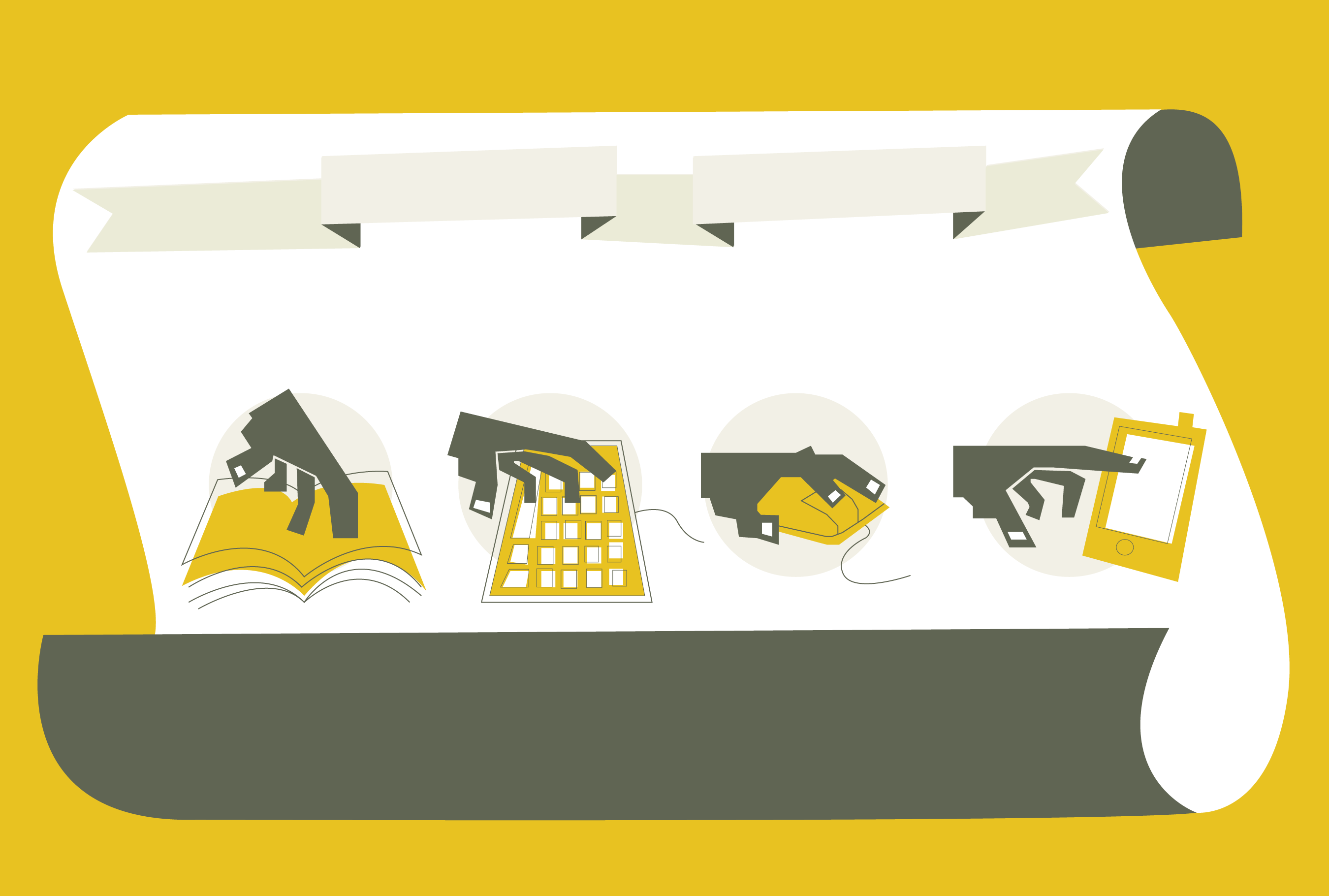 Editor's note: The following content has been updated for 2018.
Online search is constantly evolving, and the local search space is especially changing. Google reevaluates its algorithms and results pages regularly, making keeping up with the latest search trends a full-time job for many marketers. In 2018, these changes are expected to continue as new features and tools become available.
Google's location-based searches are growing rapidly, and so are consumers' expectations. So, what key changes should you be aware of this year? We've updated our popular infographic, Local Search Evolved, with fresh approaches and statistics, giving you the tools you need to boost search engine rankings and expand your business. Here's what you need to know as you evaluate your local search strategy in 2018.
[jump]
Mobile's Impact on Local Search Behavior
When it comes to online search, Internet- and GPS-enabled smartphones have completely changed the landscape. Search has become even more localized in the past few years—in 2017, 61 percent of consumers primarily used a smartphone to access the Internet. This shift is significant because with the move to smartphones, searches are likely to be local.
The vast majority—82 percent—of smartphone users rely on search engines when looking for local businesses, and over a third of these are related to location. In the past, consumers had to manually localize their searches by adding a ZIP code or other information. Today, with GPS services enabled, a smartphone user doesn't need to input any location information when conducting a search—Google does this automatically.
Local Search Is Driving Small Business Growth
We know that the popularity of smartphones has had a profound impact on how consumers find nearby products and services, but how will it affect business growth? The results are profound—mobile devices are expected to influence $1.4 trillion in local sales by 2021.
So, why does local search lead to a boost in sales? It's because local searches often lead to action. A whopping 72 percent of consumers often visit a store within five miles of their location after performing a search. Plus, 28 percent of nearby searches result in a purchase. Essentially, attracting the local search market means that you'll have first access to those who are in the last stage of the sales journey.
This is great news for small businesses, which can use local search to their advantage by optimizing their website pages. As Google focuses more on ultra-relevant results, small-business websites with well-crafted content will become even more prominent on the first results page.
Search Engines Determine How Consumers Find Businesses
While there are multiple ways that consumers find local businesses, the power and effectiveness of search engines have made them the primary method. Eighty percent of consumers use search engines to find the products and services they need, and 63 percent will go on to visit a company's website. Social media also plays an important role in how consumers locate businesses. Forty-eight percent of consumers search through social media to find business information.
When the search for a product or service aligns with the convenience of using a smartphone, the inclination is to choose a store or service nearby. Brands that take advantage of these "micro moments" created by on-the-go consumers will see great results in 2018.
The Significance of Local SEO
The importance of developing a local SEO strategy cannot be understated when it comes to mobile search. Google search results no longer display a list of simple blue links—today's pages include several important elements. These include images, informational pieces, and more.
Marketers must consider which factors are important in different scenarios, including Local Pack (map-based) results and traditional organic results. Strengthening your Google My Business signals will be key when increasing local pack results. Business addresses are the number-one piece of information searched for by local customers, making it essential to keep that information updated. It's also important to make sure your contact information is consistent across all channels.
Marketers also can boost map-based results on their websites by adding link signals and optimizing titles with local keywords. Boosting your citation and review signals will also help raise your rankings. The more your business is mentioned across different websites, the higher it will appear in search results.
Optimizing your link, on-page, and citation signals will also help you improve your localized organic rankings. You'll also want to examine your behavioral signals, including the click-through rate and URL access and duration. Personalization is another significant ranking factor, which includes targeted elements like location and browsing history.
Reputation Management Plays a Key Role in Local Search
A major development in local search has been the importance of reviews and rankings. A staggering 93 percent of consumers look to local reviews when deciding if a business is good or not, and 35 percent always read the reviews when searching for the right business. More than half of consumers say that positive reviews make them more likely to choose a local business; conversely, 40 percent of users state that a negative review would cause them to shy away from a business.
Consumers consider reviews deeply valuable information. Because of this, they often are displayed front and center in Google's results and can significantly affect website traffic. In fact, many searchers won't look past the Google My Business listings to view the other organic results. If your goal is to increase website visits or rise to the top of search engines, you must receive glowing reviews.
Busy, on-the-go consumers want immediate, relevant information—and brands must deliver. Finding success with local search involves embracing several different tactics. Focusing on mobile search queries, optimizing your site's SEO, and improving your Google My Business page are all-important when developing a local search strategy. In addition to implementing these tactics, brands should focus on producing high-quality content and providing great customer service. These fail-proof techniques will encourage stellar reviews and keep customers coming back.
To find out more, check out the full infographic, Local Search Evolved.

Implement the latest trends in local search marketing. Contact MDG.
MDG, a full-service advertising agency with offices in Boca Raton and New York, NY, is one of Florida's top branding firms. MDG's capabilities include print advertising, direct mail marketing, branding, logo design, creative, media buying and planning, radio and TV advertising, outdoor, newspaper, digital marketing, website design and development, online video advertising, infographic development, email marketing, video marketing, mobile marketing, content marketing, social media marketing, paid search marketing, and SEO. To learn about the latest trends in advertising and branding, contact MDG.