The Changing Scope of Advertising [Infographic]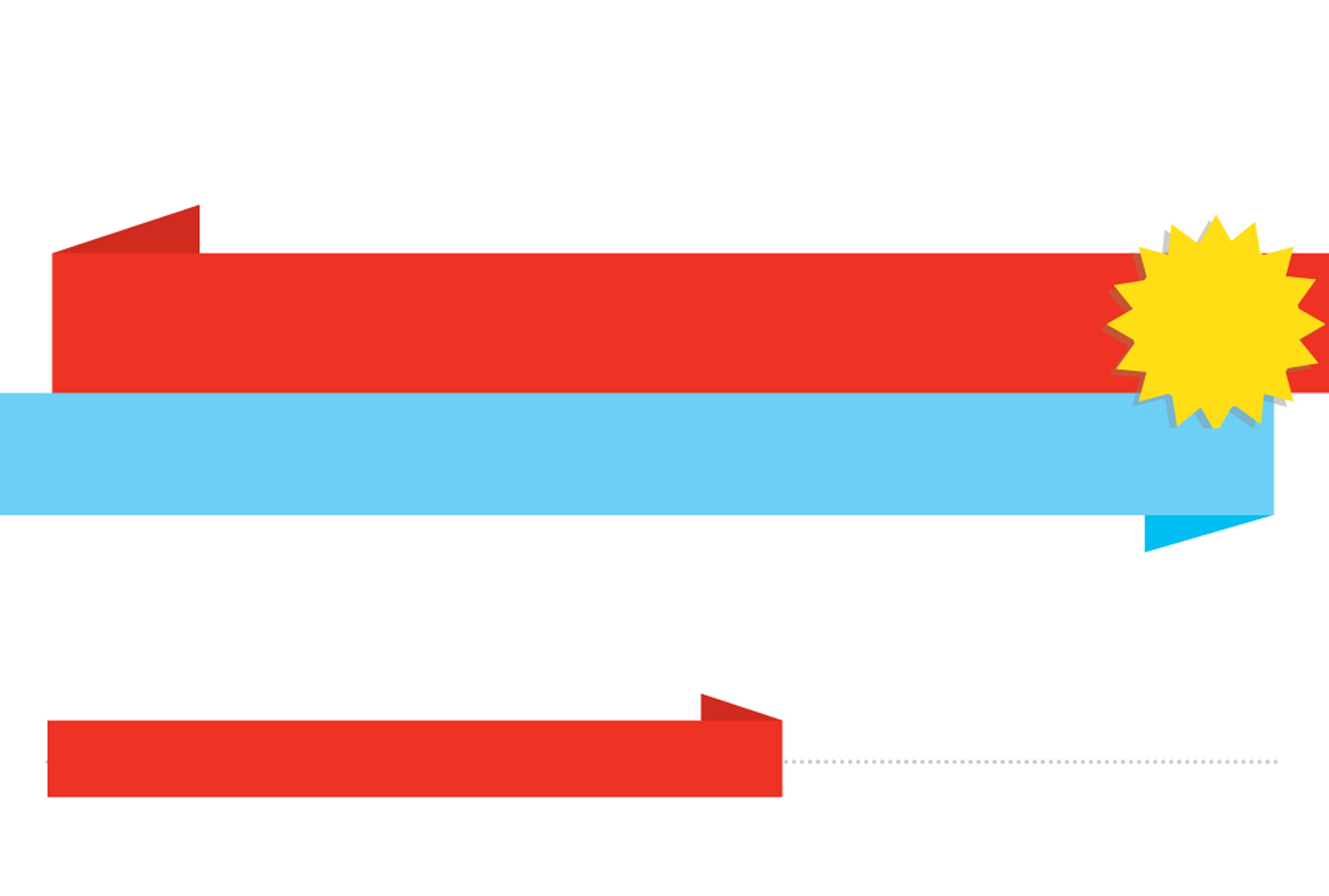 In advertising, as in life, it seems the only constant is change. Innovative formats, new technologies and shifts in priorities mean there's always something new and always something next in our ongoing quest to communicate with consumers. While tracking the trends of today and tomorrow takes extensive research and insight, MDG has compiled this data into an enlightening infographic (learn more about infographics) that clearly paints a picture of advertising's ongoing evolution.
(click image to view higher-res version)




So what's the next huge shift in advertising that will again change the way we communicate with our audiences? If only there were an app for that.
MDG, a full-service Florida advertising agency, with offices in Boca Raton and New York, NY, specializes in developing targeted Internet marketing solutions, exceptional creative executions and solid branding and media buying strategies that give clients a competitive advantage. Our core capabilities include print advertising, branding, logo design, creative, digital marketing, media planning and buying, TV and radio advertising, public relations, Web design and development, email marketing, social media marketing and SEO. To view MDG's portfolio, click here.
Connect with MDG on Facebook, Twitter, YouTube