Inspired Ways For Travel Marketers To Manage During The Recession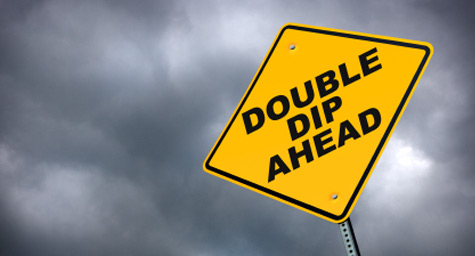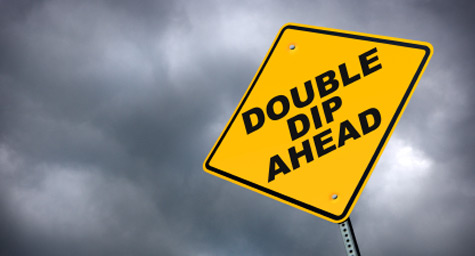 While the knee-jerk reaction when marketers hear the words "double dip" or "recession" is to give up on brand advertising and offer excessive promotions, these moves only account for short-term gains at the risk of long-term growth. With the travel industry working especially hard to keep up both bookings and momentum, MediaPost.com offered some new strategies to help travel marketers balance their brand image with their bottom line.
1. Stay True to Branding Basics – Remember that strategy and positioning have made your brand what it is today, so make sure that all of your marketing is aligned with your previous branding efforts. This means that you shouldn't create hasty incentives or extreme discounts that may produce a short-lived gain if they aren't in sync with your branding history.
2. Reward Brand Advocates – Recognize loyal brand supporters by offering exclusive incentives and promotions to get them to book, then make them feel special during and after their stay. It's a small gesture that makes a big impression and leads to bigger rewards.
3. Fix Your Problems and Promote It – If there's a feature or service in your travel brand that isn't up to par, remedy the situation and use it to your advantage. You'll stop competitors from exploiting your weaknesses and make your destination more appealing to guests.
4. Do Not Discount, Instead Do Away With Difficulties – The travel industry is already saturated with discounts, so distinguish yourself and maintain your integrity by offering other cost-saving and trouble-saving opportunities. Consider partnering with airlines to offset fees or designing ways to make their travel experience more hassle-free.
While the travel industry remains unsettled, these novel strategies can help marketers make their brands more appealing to travelers without getting away from their brand values.
MDG, a full-service Florida advertising agency with offices in Boca Raton and New York, NY, specializes in developing targeted interactive marketing solutions, exceptional creative executions and solid branding and media buying strategies for the luxury market. Our core capabilities include print advertising, branding, logo design, creative, digital marketing, media planning and buying, TV and radio advertising, customer relationship management, loyalty programs, public relations, Web design and development, email marketing, social media marketing and SEO. View MDG's creative marketing portfolio.
Connect with MDG on Facebook, Twitter and YouTube