Instagram Launches New Tools to Help Brands Follow their Ad Performance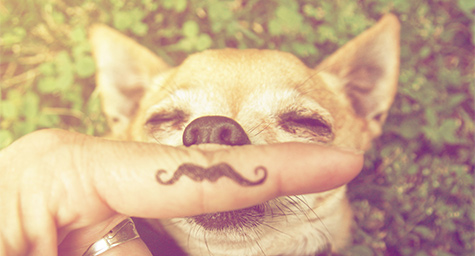 Instagram is trying to improve its image as an effective advertising platform by launching new tools for advertisers that show the impact of their efforts. One new tool called "ad insights" will show real-time results of ad performance, while another tool called "account insights" will display details on their non-paid content. Instagram is adding these tools to give marketers a better picture of what their audience wants, as well as improve their perception as an ad platform of value. The Wall Street Journal revealed the big picture on Instagram's plans.
"It's important for us to provide measurement to really prove the platform," said Jeff Kanter, Instagram product manager. "We heard from brands that they wanted more insight into how people engage with their organic content and ads."
Instagram's desire to show advertisers the power of the platform led them to develop these new tools. Before these tools, ad analytics were provided by Instagram manually. But these new tools will give marketers the ability to access and analyze their ad campaign data in real-time.
With "ad insights," marketers will be able to track their ad performance in real-time through brand metrics like engagement, reach, and impressions. And "account insights" will seek out and show information about any non-paid content that an advertiser has posted. A third new tool called "ad staging" will let marketers and creative teams preview their ads before they go live.
Instagram will only offer these tools to marketers that purchase ads across the platform. They may consider offering similar tools to non-advertisers down the road, but are presently focused on keeping them exclusively for their ad clients.
Instagram plans to continue launching new tools and features in response to marketer demand. The company is already considering adding time-spent metrics for video content, at the request of some of its advertisers.
With the addition of these new tools and their willingness to work with marketers, the image-sharing site is trying to show that Instagram is good for a brand's image.
Connect with the latest social media marketing strategies. Contact MDG.
MDG is a full-service advertising agency and one of Florida's top branding firms. With offices in Boca Raton and New York City, MDG's core capabilities include branding, logo design, print advertising, digital marketing, mobile advertising, email marketing, media planning and buying, TV and radio, outdoor advertising, newspaper, video marketing, Web design and development, content marketing, social media marketing, and SEO. To discover the latest trends in advertising and branding, contact MDG.