Interactive Advertising Rebounds By Leaps And Bounds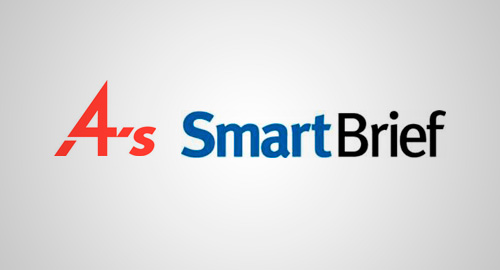 In 2010, interactive advertising clicked remarkably well with consumers as the interactive advertising sector continued to report record results, according to Adam Mazmanian, editor of 4A's Smartbrief. Interactive advertising revenues reached $6.4 billion, the highest ever, for the third quarter of 2010, which is a 17% gain over the third quarter of 2009, as indicated by the latest release from IAB and PwC US.
What inspired online to achieve such off-the-chart success?
Much of the industry's optimism and outcomes were influenced by the phenomenon surrounding the tablet computer, most notably Apple's iPad. Interactive tablets are nothing new, but the excitement surrounding the launch of the iPad and the development of the iAd advertising system fueled a frenzy to create new interactive publications and ad units. The popularity of the easy-to-use, hand-held tablets is set to ease and enhance the delivery of online media to everyone, while increasing the market for specialized applications and advertising.
2010's other online initiatives were rather ordinary in comparison. The demand for location-based networks such as Loopt and Foursquare led Facebook to generate a location-based app of its own, although it has been embraced by relatively few users. Still, the potential to leverage these location-based services for advertising and retail purposes is their primary appeal, as we will see this holiday season through promotions that combine coupons with location-based networks. If successful, this could greatly impact the future of interactive advertising and continue the remarkable recovery that few other advertising sectors have been as fortunate to experience.
MDG, a full-service Florida advertising agency, with offices in Boca Raton and New York, NY, specializes in developing targeted, Internet marketing solutions, exceptional creative executions and solid branding and media buying strategies that give clients a competitive advantage. To view all MDG corporate identity projects, collateral design, signage, TV and Web design, click here.