Interactive Advertising Study Reveals Ad-Supported Internet Added $530 Billion to 2011 U.S. Economy—3.7 Percent of GDP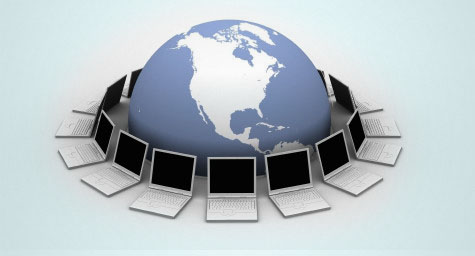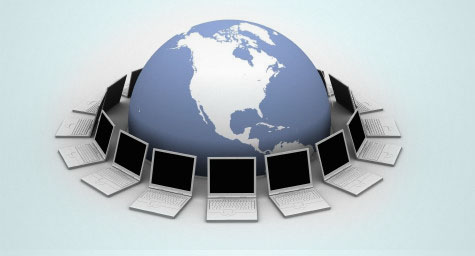 A recent study commissioned by the Interactive Advertising Bureau and conducted by Harvard Business School revealed that the network surrounding the ad-supported Internet added 3.7 percent to the U.S. GDP last year for a total of $530 billion. This is a significant rise over the Web's 2.1 percent contribution to the GDP in 2007. AdAge.com reported on the ad-supported Internet's involvement in the nation's economic growth.
According to the study, the ad-supported Internet directly employed two million in 2011, which is double the employment level of 2007. Interestingly, 19 percent of these direct jobs were attributed to small businesses and sole proprietorships involved in freelance writing, app development, Web programming, and the production of products sold online. The ad-supported Internet indirectly provided employment for more than three million people whose jobs were related to managing the businesses pursuing Internet-based interests.
The findings also revealed that ad networks, digital advertising agencies, exchanges and analytics firms were the types of companies experiencing the most rapid growth. Yet one of the most surprising findings was that small businesses have been fueling this economic growth rather than companies devoted to ad-supported services like AOL and Yahoo.
To learn more about the latest trends in interactive advertising, contact MDG today at  561-338-7797, or visit www.mdgsolutions.com.
MDG, a full-service Florida advertising firm with offices in Boca Raton and New York, NY, specializes in developing targeted Internet marketing solutions, exceptional creative executions and solid branding and media buying strategies that give clients a competitive advantage. Our core capabilities include branding, logo design, creative, interactive advertising, print advertising, mobile marketing, media planning and buying, TV and radio, online video, website design and development, content marketing, social media marketing, and search engine optimization (SEO).
Read more at Adage.com.