Introducing the Winner of the Second Annual "Looking Beyond College" Scholarship Essay Contest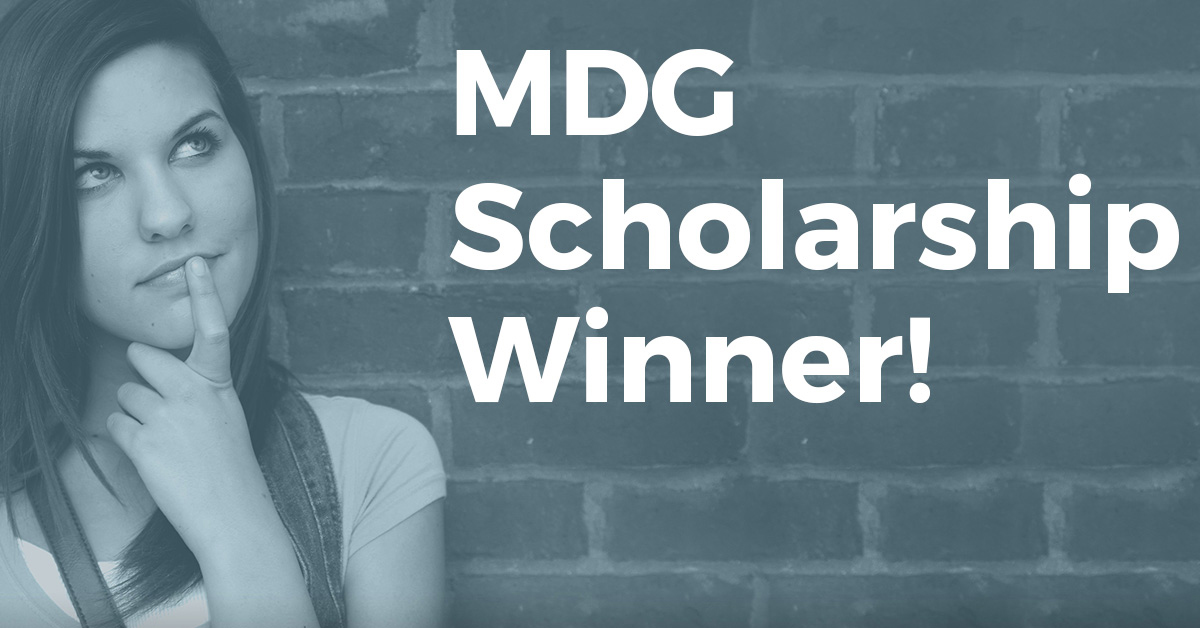 To succeed in advertising, agencies have teams of multitalented creative thinkers, writers, and artists. The top leaders in advertising must have a combination of all these characteristics. What's more, multitalented creative folks make the best business leaders in many industries. Especially when they have a high aptitude for the written word.
At MDG, we set out to encourage the development of creative writing abilities in future business leaders. We recently held our second annual scholarship essay contest called "Looking Beyond College." This contest encouraged high school and currently enrolled college students to submit a creative essay about their dream job, with the best one winning a $1,000 college scholarship. The contest was open to students in any field of study.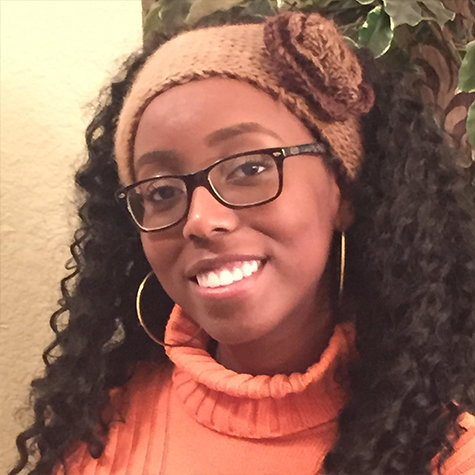 This year, we received 54 submissions. After careful consideration of all entries, one student took the crown. Mikayla Moore, a high school student, won for her submission "I Don't Play Video Games Or Eat Cheetos." In her essay, Moore describes her personal struggles and triumphs as a young woman interested in computer science. The entry stood out for its bold honesty and humor. Here are a few excerpts:
"From what I saw on TV, programming was for nerdy men who played too many videos games and had Cheeto Puff dust smeared on their shirts. I did not enjoy video games, nor Cheetos, and I was certain I would not enjoy coding."
"Winter break arrived and I indulged in the freedom of not going to school for two whole weeks. I settled into my bed, with a warm blanket and my laptop to watch my favorite show. After finishing a whole season, my boredom and need for productivity led me to Khan Academy, an online educational website."
"As I clicked away on my keyboard, my mother marched into my room demanding to know what I had wasted the past few hours doing on my laptop. Reluctant to give her the satisfaction, I admitted that I was learning how to program. A triumphant smile crept across her face as I told her of my newfound interest for programming."
Mikayla Moore plans to attend the University of Texas at Austin or Texas A&M. Congratulations, Mikayla! We know you'll keep sharing your voice in the field of computer science.
Discover the power of creativity in business. Contact MDG today at 561-338-7797 or visit www.mdgsolutions.com.
MDG, a full-service advertising agency with offices in Boca Raton and New York, NY, is one of Florida's top branding firms. MDG's capabilities include print advertising, direct mail marketing, branding, logo design, creative, media buying and planning, radio and TV advertising, outdoor, newspaper, digital marketing, website design and development, online video advertising, infographic development, email marketing, video marketing, mobile marketing, content marketing, social media marketing, paid search marketing, and SEO. To learn about the latest trends in advertising and branding, contact MDG today at 561-338-7797 or visit www.mdgsolutions.com.