Is Artificial Intelligence a Smart Move in B2B Marketing?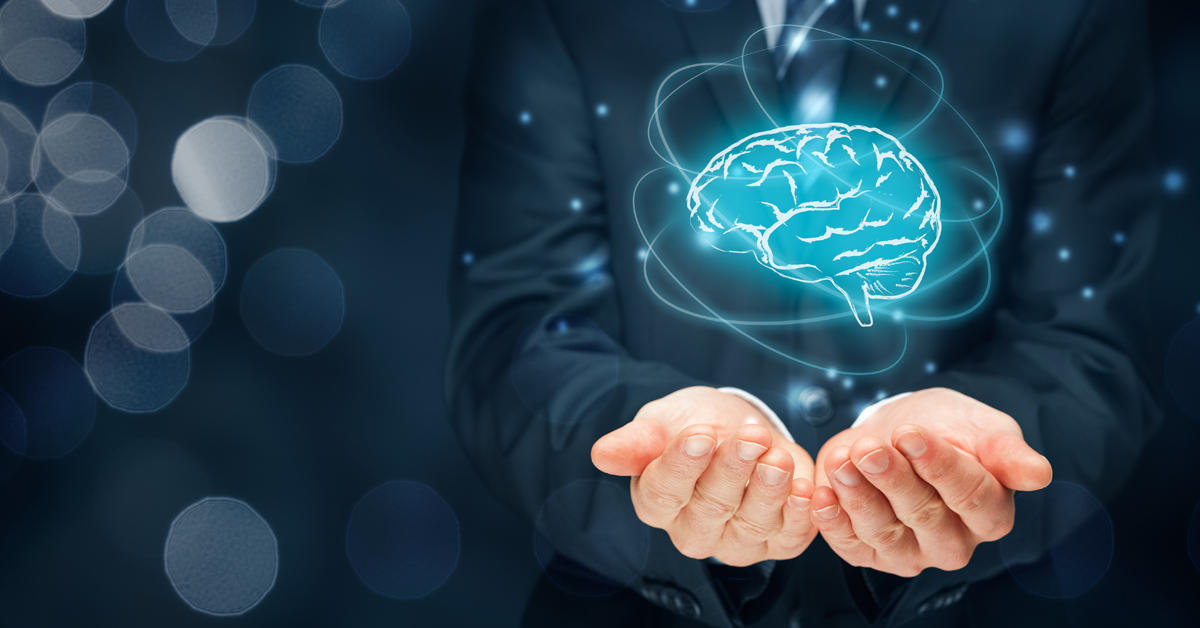 In 2017, expect artificial intelligence to become a reality in B2B marketing. Artificial intelligence involves the use of computer systems to perform all kinds of daily tasks that have traditionally required human intelligence. Some of its capabilities include decision-making, visual perception, speech recognition, and language translation. While artificial intelligence has been a staple in science-fiction movies, experts predict that artificial intelligence is about to come to life and have a major impact on the marketing efforts of B2B businesses over the next five years.
Yet, too many B2B marketers admit that they are unwise to the ways of artificial intelligence and lack a strong understanding of the advanced technology. This was a frightening finding of a recent survey by Demandbase. The survey examined the views of 500 B2B marketing executives at firms that had at least 250 employees. A whopping 80% of survey respondents strongly believed that artificial intelligence was on the verge of becoming a really and would actually completely revolutionize the entire marketing industry by 2020. MarketingProfs revealed more of the results from the survey to highlight why B2B marketers must make it their business to learn the language of artificial intelligence in order to succeed in the future.
B2B Marketers Need to Wise up About the Arrival of Artificial Intelligence
Since artificial intelligence is about to make B2B marketing anything but business as usual, B2B marketers need to learn how to use the technology effectively. The survey found that only 26% of respondents were extremely confident and completely understood how to integrate artificial intelligence into their marketing on a regular basis. It's bound to take some time for industry-wide adoption since only 10% of respondents shared that their companies were already including artificial intelligence in their B2B marketing strategies.
The Real-World B2B Marketing Challenges of Artificial Intelligence
According to the survey, adapting and adopting artificial intelligence into B2B marketing will not be an easy task. Most of the respondents were well aware of the major challenges that lay ahead. A full 60% of respondents felt that one of the biggest obstacles in artificial intelligence marketing integration would be incorporating the technology into their current operations, systems, and technologies. And, 54% of respondents admitting to being concerned about training employees on the right ways to use this advanced technology.
A Successful Return on Investment from Artificial Intelligence Is on the Agenda
While B2B marketers may have concerns about the arrival of artificial intelligence, they also believe that it will be a worthwhile move and worth the investment. Respondents believed that certain indications would demonstrate the effectiveness of the technology in their daily operations.
Almost 60% of respondents were planning to gauge the success of artificial intelligence by its ability to deliver better close rates on sales.
58% said that a sure sign of success would be an increase in revenue.
Around 53% felt that an improvement in both digital traffic and engagement, as well as higher lead conversion, would show that artificial intelligence was really valuable in their marketing.
Get down to business with B2B marketing. Contact MDG.
MDG, a full-service advertising agency with offices in Boca Raton and New York, NY, is one of Florida's top branding firms. MDG's capabilities include print advertising, direct mail marketing, branding, logo design, creative, media buying and planning, radio and TV advertising, outdoor, newspaper, digital marketing, website design and development, online video advertising, infographic development, email marketing, video marketing, mobile marketing, content marketing, social media marketing, paid search marketing, and SEO. To learn about the latest trends in advertising and branding, contact MDG.