Is Facebook The Next Face Of E-Commerce?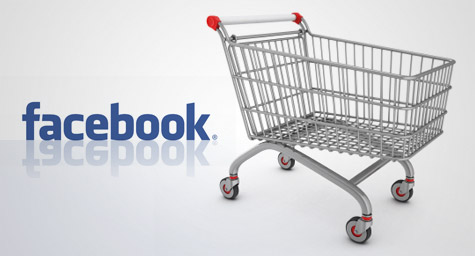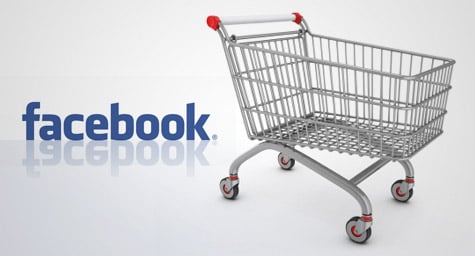 Once a simple way to stay in touch with friends and family, Facebook has exploded into a limitless communications force that continues to expand in directions never intended or imagined. According to SocialMediaToday.com, the next Facebook frontier appears to be the realm of e-commerce. Competitors would be wise to watch their backs and their storefronts.
While businesses and brands have been using Facebook to increase traffic to their Web sites for awhile, there is now a string of brands and businesses that are selling directly on Facebook.
Last month, the fashion retailer ASOS became the first brand to have a fully transactional Facebook store. Dove and French Connection already have plans to set up their own stores. Even the almighty Amazon wants to make Facebook a sales opportunity rather than a competitor with its recent acquisition of Quidisi which would help the online giant launch a Facebook storefront of its own.
Australian-based Ettitude sells its environmentally-friendly bamboo and organic cotton products through a Facebook storefront in addition to an e-commerce store. The company believes that displaying its inventory in a social space has been a smart marketing strategy because it allows for more frequent updates, as well as the opportunity for users to 'like' it or share it.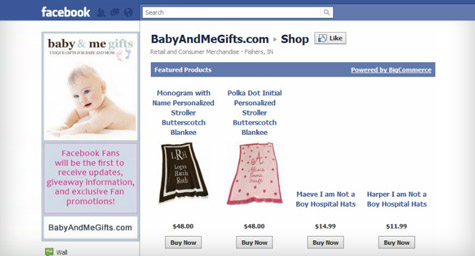 At BabyAndMeGifts.com, the retailer uses its Facebook storefront to highlight some of its most popular gifts for babies and mothers, then directs users to its main site to complete their purchases. This differs from some other storefronts that lets users checkout within Facebook. The company attributes nearly 50% of online sales to its Facebook page and believes it's an effective way to stay in front of customers.
When Livescribe recently released a new version of its audio-recording pen, the company chose to rebrand its Facebook page with added commerce functionality through the app Storefront Social. Customers can now browse items on their Facebook page, then complete their purchase on the Livescribe Web site. After the small investment of setting up a Facebook storefront, the company has seen an increase in revenue and customer awareness. They urges others to seize the opportunity to do in-Facebook transactions and advises considering a third-party provider or integrating an XML feed so their storefronts can be updated automatically.
There are many benefits to having an online store on Facebook, including the audience of 600 million users worldwide, the ease of spreading offers virally and the low cost of set-up. Still, the main reason for creating a store is because Facebook delivers an extremely unique social shopping experience. The cost and risk involved in developing a social shopping site other than Facebook would be enormous, especially when so many people already enjoy spending so much time on Facebook. This gives the social site a huge advantage over any possible rivals and hints that the Facebook domination of e-commerce could be in store in the very near future.
MDG, a full-service Florida advertising agency, with offices in Boca Raton and New York, NY, specializes in developing targeted Internet marketing solutions, exceptional creative executions and solid branding and media buying strategies that give clients a competitive advantage.Our core capabilities include print advertising, branding, logo design , creative, digital marketing, media planning and buying, TV and radio, public relations, Web design and development, email marketing, social media marketing and SEO. To view MDG's portfolio, click here.