Is Social Media the Link to Successful Product Launches?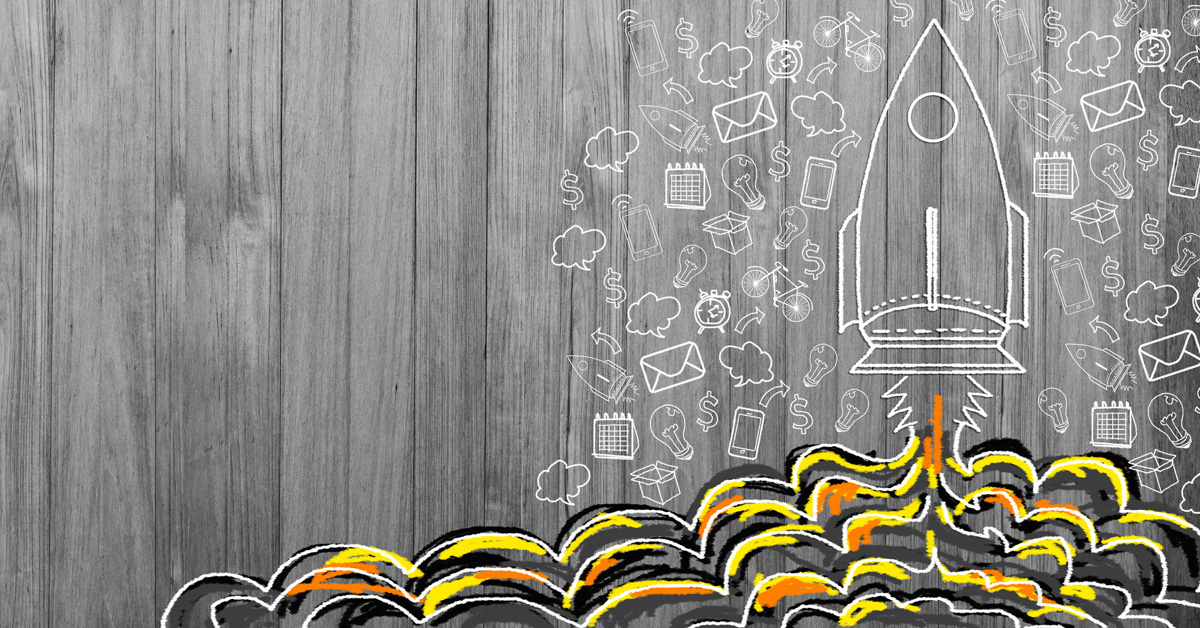 Marketers have started to disregard TV when launching new products, and instead are now channeling their efforts into social media. But, TV isn't the only channel being left in the dark for social media. Sales promotions, public relations, and email campaigns are also often being ignored as social media is becoming today's primary platform for product launch marketing. In recent research from Five by Five, 74% of brand marketers shifted to social media for product launches. The study also found that many companies around the world are making social media their product launching preference. MarketingWeek posted more from this marketing survey and shared why social is generating buzz for product launches.
Social media's emergence as a must for product launch marketing was evidenced by the responses of more than 700 product marketers in the US, UK, and Australia. The researchers found the following surprising statistics:
46% of respondents use social media platforms to generate awareness.
15% of marketers utilize social media channels to uncover consumer opinions and preferences before launching a new product.
11% use social media to measure the success of both the new product and the launch campaign.
Many marketers believe that social media enables and empowers a brand to act in more flexible and responsive ways, which is ideal for delivering dynamic digital messages. Plus, social media is extremely effective at driving the engagement, the excitement, and the buzz that brands want when launching a product. This is why so many brands have started using social media, along with traditional marketing channels, for the purpose of product launches.
The Right Time for Social Media
Marketing is moving faster than ever, which has substantially shortened the length of time for new product launches. While marketers used to take over a year to launch a new product, the study showed that a full 40% of respondents said they only have four to six months from premise to promotion today.
With product launch timelines tighter than ever, social media enables brands to gain real-time, real-world insight to make much faster decisions. These platforms offer a look at consumer trends and attitudes so brands can pick the perfect time to launch a new product. Plus, the direct consumer connection that social media platforms provide lets brands test out potential products and get the consumer feedback they need to bring the right product to market much sooner.
Daring to Be Digital
Industry experts say that the move to social media marketing and the ascent of disruptive brands has completely changed the relationship between the brand and the audience. Consumers are now open to new ideas and novel directions. This has given marketers the confidence to explore new opportunities and take bigger risks that can bring big rewards. As a result, almost 75% of study respondents felt that product launches had to be bolder, brasher, and braver.
This desire for discovering new avenues and alternatives to the norm is common among the Millennial market. They want brands to stop doing the same old things and dare to do something different with their products and campaigns, which will help Millennials resonate and engage with the product.
With competitors launching new products almost every day, marketers must find creative ways to gain a real competitive advantage if they want to distinguish their new products from the others on the market. And, the way for brands to garner consumer attention for new product launches is by exploring new marketing concepts and channels, such as social media, that engage and excite consumers.
Follow the latest trends in social media marketing. Contact MDG.
MDG, a full-service advertising agency with offices in Boca Raton and New York, NY, is one of Florida's top branding firms. MDG's capabilities include print advertising, direct mail marketing, branding, logo design, creative, media buying and planning, radio and TV advertising, outdoor, newspaper, digital marketing, website design and development, online video advertising, infographic development, email marketing, video marketing, mobile marketing, content marketing, social media marketing, paid search marketing, and SEO. To learn about the latest trends in advertising and branding, contact MDG.