Is Social Media the Ticket to Winning the 2016 Presidential Election?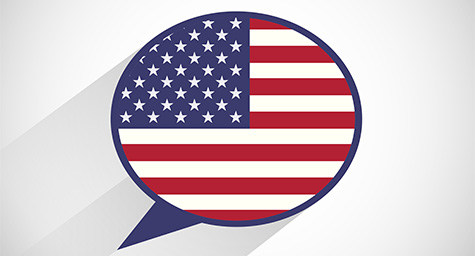 In these digitally driven days, social media has put a whole new spin on political spin. Today's candidates are expressing their personal platforms on various social media platforms like Facebook, Twitter, and Instagram. As a result, a candidate's team is no longer the only one spinning out stories. Now ordinary Americans are promoting their presidential picks with a quick click on social platforms. This has brought a new level of transparency to the presidential election process and created a lot of political drama along the campaign trail. Wired.com shared some of the political highlights and low points captured on social media over the last year.
Chris Christie's Hit on Hugs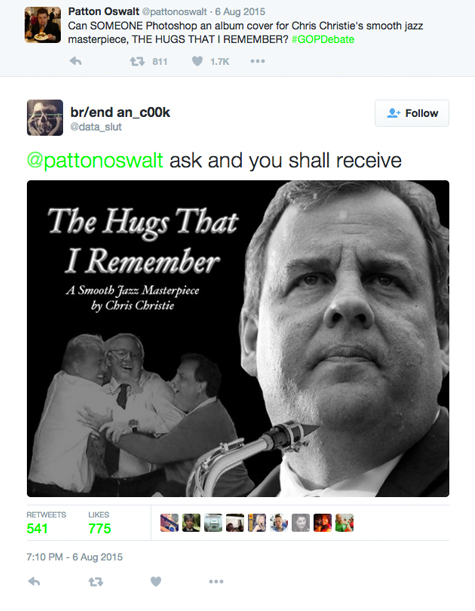 Last year, New Jersey Governor Chris Christie was ridiculed by Kentucky Senator Rand Paul for hugging President Obama after the destruction caused by Hurricane Sandy. Mr. Christie tried to regain acclaim by recalling the hugs he gave to grieving families on September 11, 2001. By bringing up the still-sensitive subject of September 11th, his attempt to save face caused him to face tireless teasing on Twitter.
Hillary Clinton's Faces an Emoji Backlash
In an attempt to reach college-age voters, Hillary Clinton used Facebook, Twitter, and Instagram to ask this young audience to express their feelings about college debt with emojis instead of words. College voters were insulted by the assumption that they couldn't express themselves in words and Clinton was scorned for such condescension.
Ben Carson's Rap That Had Us Rolling
In an effort to target the young minority masses, Ben Carson created an old-school, hip-hop radio ad. But this ridiculous rap was quickly uploaded to social media and he was soon wrapped up in nationwide ridicule.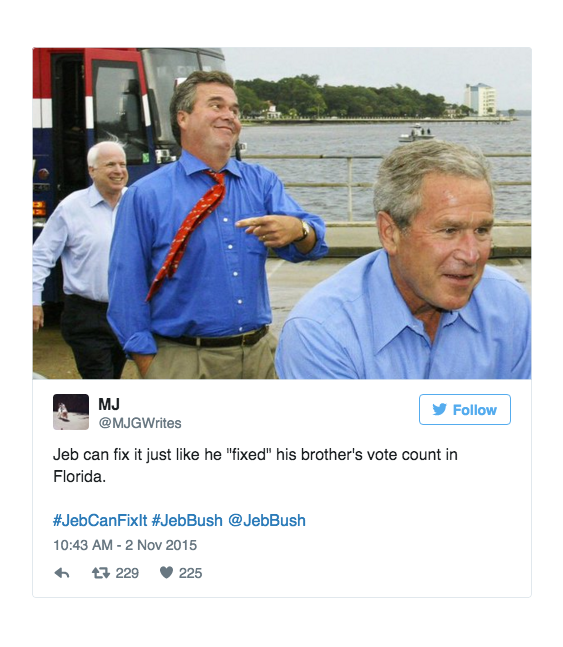 When Jeb Bush launched his comeback campaign with the slogan of Jeb Can Fix It, this statement was spun in an unintended direction on Twitter when users applied the hashtag #JebCanFixIt to examples of past mistakes of both Mr. Bush and his former-president brother.
Today, a candidate's attempt to target voters can make them the target of social scorn. This shows the power of social media and how it's shaping and swaying voter views in the presidential election.
Harness the power and potential of social media for your business. Contact MDG.
MDG, a full-service advertising agency with offices in Boca Raton and New York, NY, is one of Florida's top branding firms. MDG's capabilities include print advertising, direct mail marketing, branding, logo design, creative, media buying and planning, radio and TV advertising, outdoor, newspaper, digital marketing, website design and development, online video advertising, infographic development, email marketing, video marketing, mobile marketing, content marketing, social media marketing, paid search marketing, and SEO. To learn about the latest trends in advertising and branding, contact MDG.