Is Your "About Us" Page Effective?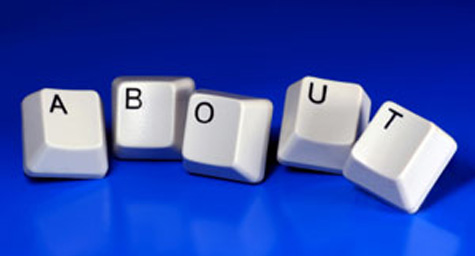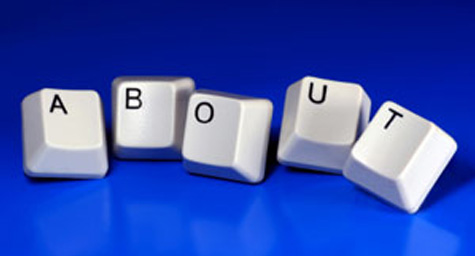 From a branding perspective, the "About Us" page is the second-most important page on a smaller company's website because it enables these lesser-known businesses to define themselves to an audience and claim their space in the competitive marketplace. MarketingProfs.com recently offered the following four ways to analyze the effectiveness of your "About Us" page in comparison to the competition.
For businesses just beginning to craft their "About Us" pages, it's important to realize that these pages must contain four basic components to be of any real value to the company and the consumer. Start with a general 35-word pitch that defines your business and your target market. Next, have a primary differentiating message about what makes your company most unique, followed by a secondary differentiating message about your second-most-important distinguishing factor. Finally, close with a brief company overview about your philosophy, history, or business promise.
If you're wondering about how your "About Us" page stands up to the competition, compare the following elements side-by-side:
1.  The Primary Differentiating Message – If the competition is using phrases like "leading provider," "world's best" or "only," you'll want to adjust your primary message to come across stronger than theirs to make a real impact in the marketplace.
2.  The Secondary Differentiating Message – Similarly, if the competition is making more powerful support messages than you are, re-write your support statement to enhance your position and distinguish yourself from competitors.
3.  The Target Audience – If you're comparing a direct competitor, your target audiences should be very similar. Actually, their target markets may be broader than yours and they may offer ideas for expanding your reach to new consumers or companies. Consider whether these additional markets are relevant to your company and update your text accordingly.
4.  The Value Provided – Since the benefits of your products are similar, if not exactly the same, compare your benefit statements to the competition to see if you're missing out on any opportunities to highlight the full value of your products or services.
In addition to providing inspiration for improving or developing the most effective "About Us" page for your business, this analysis will give you a solid grasp on how your competition is positioning itself in the marketplace. Once you've revised your "About Us' page based on your findings, put yourself in a consumer's shoes and ask yourself whether your company comes across as the one you would choose above all competitors. The answer will determine if your "About Us" ultimately will have consumers talking about you.
If you're interested in learning the most effective ways to position your brand to increase sales and ROI, contact MDG.
MDG, a full-service Florida advertising agency with offices in Boca Raton and New York, NY, specializes in developing targeted Internet marketing solutions, exceptional creative executions and solid branding and media buying strategies that give clients a competitive advantage. Our core capabilities include print advertising, branding, logo design, creative, digital marketing, media planning and buying, TV and radio advertising, customer relationship management, inbound marketing programs, public relations, Web design and development, email marketing, social media marketing and SEO. View MDG's creative marketing portfoli0.
Read more at Marketing Profs.