Is Your Healthcare Organization's Social Media as Healthy as It Can Be?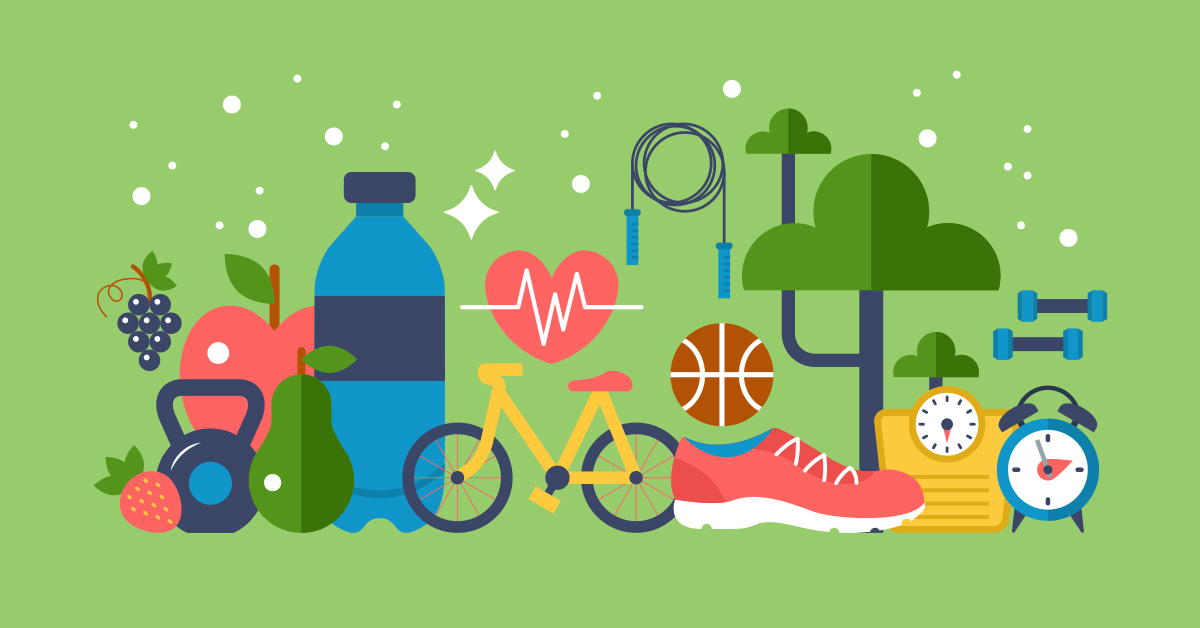 Social media marketing can work wonders for a business, but many healthcare providers and organizations don't know how to get the best outcomes on social platforms. But these platforms provide businesses with such outstanding opportunities to generate exposure and engagement that it's a mistake not to use them as part of your healthcare marketing plan. All this requires is creating high-quality content related to health and wellness, and then distributing that content on the proper social platforms. The way to know which platforms and practices are right for your healthcare business is to understand your audience and set up goals for your social efforts. To help your healthcare organization develop the right social strategy, Business2Community answered questions that will help you get better social media marketing results.
Which social media networks are best for a healthcare organization?
The best social networks for your business are the platforms preferred by your target audience. Rather than trying to be on every social network, choose the few that are most relevant and resonate with the audience you're trying to engage. Start by using only one or two social platforms and do everything possible to achieve success on those networks. Then, you may want to consider bringing your message to other social platforms that also speak to your target customer.
What are the right social media tools for a healthcare organization?
While it may seem smart to seek out only the latest tools, it's better to figure out which tools will be most useful for your social media marketing tasks and goals. Today, there are all kinds of social media tools available, and many are low cost or even free. The main tools that every healthcare business needs will ease the processes of social media scheduling, social listening, and metrics.
Is it better to use organic distribution or paid distribution?
Rather than choose to use only one, you actually need to rely on both. This is because recent changes in social media algorithms have made organic distribution alone insufficient. Today, both strategies pay off in their own unique ways. If you think you can't afford to use both, think again. Using both distribution tactics doesn't need to be costly. Even just a small monthly budget for paid social media can make a big difference. In addition to being less expensive than many traditional healthcare marketing methods, social media allows an organization to get very specific in its targeting.
Keep your finger on the pulse of healthcare marketing. Contact MDG.
MDG, a full-service advertising agency with offices in Boca Raton and New York, NY, is one of Florida's top healthcare marketing companies and branding firms, whose healthcare clients include Dental Care Alliance, MDVIP, Max Planck Florida Institute, HCA East Florida, Primary Pharmaceuticals, and MD Now. MDG's core capabilities include branding, logo design, print advertising, digital marketing, mobile marketing, email marketing, media planning and buying, radio and TV advertising, outdoor, newspaper, video marketing, infographic development, website design and development, content marketing, social media marketing, and SEO. To learn more about the latest trends in healthcare marketing, contact MDG.