It's All About the Images [Infographic]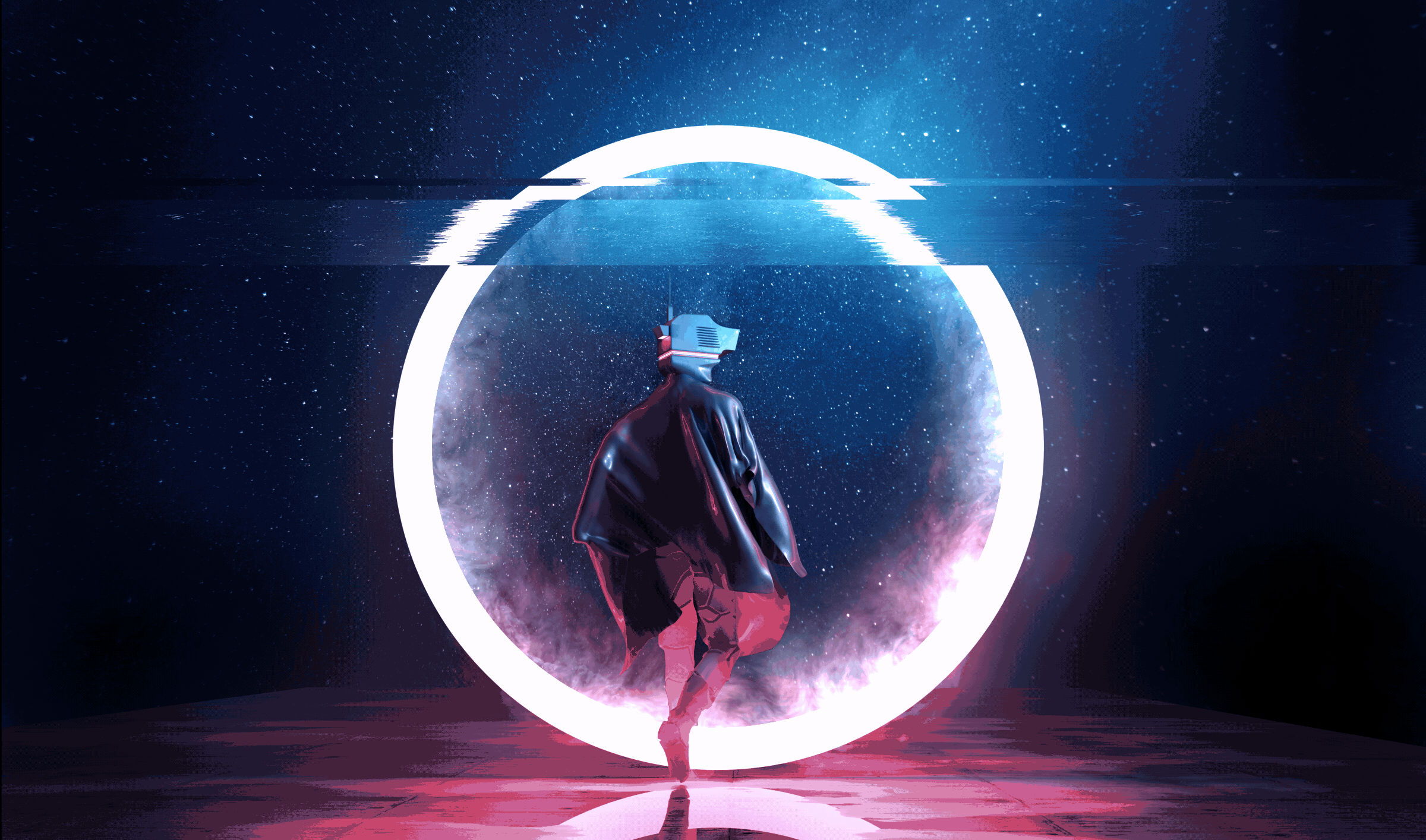 Editor's note: The following content has been updated for 2018.
The old adage that a picture is worth a thousand words continues to hold true in the digital age. Across online platforms, images have been proven to boost performance and engagement.
Why is this case? How exactly do visuals help? Which approaches can marketers take to increase the impact of their images?
To find out, check out the key findings below, as well in MDG's newly updated infographic, It's All About the Images.
People Are Wired to Value Images
The power of images lies in the fundamentals of human nature; we're wired to notice, remember, learn from, and respond emotionally to visuals.
People remember only 10% of information three days after hearing it, on average; adding a picture can improve recall to 65%
Nearly two-thirds of people say they're visual learners
Consumers are significantly more likely to think favorably of ads that emphasize photography, over ads that emphasize text
Given the powerful pull of images, it's no surprise that they're valued by brands:
Marketers rank images as the most important content type, ahead of text and video
68% of marketers say they plan to use images more in the future
Avoid overused stock images to ensure that your pieces stand out from those of other brands.
The Impact of Images in Articles
Images are powerful on their own, but when mixed with text they become even more impactful. Audiences consistently respond well to the combination of words and visuals.
Articles with relevant images get 94% more views, on average, compared to articles without images
Researchers have found that certain types of articles especially benefit from images:
The Top Content Categories Where Images Boost Article Performance:
General news
Politics
Sports
To maximize the effect of images in articles, optimize all accompanying captions and metadata.
The Impact of Images on Social Media
Social media was initially text-driven and audiences tended to react most strongly to this content. Today, it's visual pieces that garner the most views, likes, shares, and comments.
Images on Facebook receive 20% more engagement than videos and 352% more engagement than links
This trend is likely to accelerate given that younger audiences prefer visual-first social networks.
The Social Networks US Teens Use Most Often:
 Snapchat
 YouTube
 Instagram
Younger users say the images they like most on Instagram are beautiful and well composed.
The Impact of Images in Press Materials
Gone are the days when an all-text press release would do the trick. Today, reporters and publishers want materials from brands that include multimedia elements, especially images.
Journalists say images are the most-used multimedia and data element in stories
Journalists say providing images is among the most valuable things PR professionals do
The more multimedia you include in your press materials, the more views you're likely to get. That's according to an analysis of more than 10,000 press releases.
Increase in Average Online Views Per Press Release by Included Elements:
| | | | | |
| --- | --- | --- | --- | --- |
| — | +14% | +20% | +48% | +77% |
| Text Only | Text + Photo | Text + Video | Text + Photo + Video | Text + Video + Photo + Other Media |
More truly is better when it comes to press materials; give journalists the multimedia they want.
The Impact of Images in Search
A key benefit of images that's often overlooked by brands is their search impact: visual pieces are highly valued by both search audiences and search engines themselves.
Consumers, especially local ones, respond strongly to images in search:
60% of consumers say they're more likely to consider or contact a business that has an image show up in local search results
Search engines understand this preference and increasingly prioritize visual-heavy content:
Pages that appear in Google's featured mobile snippets have 12 images, on average
Ensure that your business shines on search by making your pages well structured and image heavy.
The Impact of Images in E-Commerce
It's no secret that high-quality images help to sell products online, but sometimes brands overlook exactly how important they are.
Simply put, consumers believe that good images are essential to an e-commerce experience:
67% of consumers say that the quality of a product image is "very important" in selecting and purchasing the product
It's not just that images are valued, it's that they're often more valued than other content:
More customers value the quality of a product's image than value:
Product-specific information – 63%
Long description – 54%
Ratings and reviews – 53%
When it comes to product visuals, don't skimp—provide many high-quality images for audiences.
To find out more, check out the full infographic, It's All About the Images.

Learn more about the importance of visual content. Contact MDG today at 561-338-7797 or visit www.mdgsolutions.com.
MDG, a full-service advertising agency with offices in Boca Raton and New York, NY, is one of Florida's top branding firms. MDG's capabilities include print advertising, direct mail marketing, branding, logo design, creative, media buying and planning, radio and TV advertising, outdoor, newspaper, digital marketing, website design and development, online video advertising, infographic development, email marketing, video marketing, mobile marketing, content marketing, social media marketing, paid search marketing, and SEO. To learn about the latest trends in advertising and branding, contact MDG today at 561-338-7797 or visit www.mdgsolutions.com.