JCPenney's Brand is Reshaped Again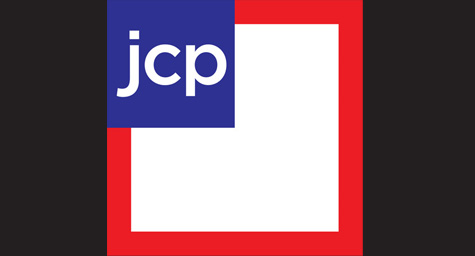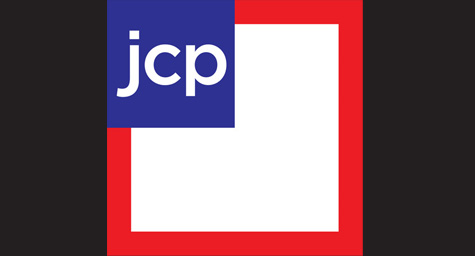 JCPenney has undergone a substantial brand reinvention which includes a new logo, pricing strategy, and website. SecondWindOnline.com reported on the details of the American retail brand's new strategy.
The company's new marketing direction is based on consumer research regarding the shopping behaviors of their middle-class customers. Their data revealed that shoppers are smarter about store markups and are willing to wait for the best possible deals. As a result, JCPenney is striving to offer the best deals on a daily basis through a strategy they're calling "fair and square pricing." This approach is designed to simplify the sales experience by maintaining lower prices throughout the store instead of constantly featuring special promotions. In addition to this new pricing policy, stores will offer "Monthly Value" discounts on select items and "Best Price" clearance items scheduled for American paydays.
The goal of this ongoing low-pricing strategy is to show consumers that they can trust JCPenney to always have the best deals. The company hopes that this will turn both current and prospective customers into loyal ones.
The new strategy includes monthly direct mailings featuring low pricing that will remain in effect throughout the month, as well as new in-store signage and displays. To improve the shopping experience, stores will now divide their merchandise into a series of brand shops and offer services to help customers at every stage of purchase. JCPenney has also partnered with notable names such as Martha Stewart, IZOD® and Ellen DeGeneres to develop exclusive product lines.
As part of the brand overhaul, the store has a new logo design that uses a lowercase "jcp" in a blue box within a red outline of a square to subliminally evoke the American flag. Critics assert that the store has long been referred to as "Penney's," so changing the moniker to "jcp" may be confusing to customers. Whether customers embrace the new brand strategy and focus on everyday low pricing instead of periodic discounts remains to be seen, but the company believes it's the way to position itself as the modern-day shopping solution for today's price-conscious consumers.
To learn how savvy branding can increase your company's appeal to consumers, contact MDG.
MDG, a full-service Florida advertising agency with offices in Boca Raton and New York, NY, specializes in developing targeted Internet marketing solutions, exceptional creative executions and solid branding and media buying strategies that give clients a competitive advantage. Our core capabilities include  branding, logo design, digital marketing, media planning and buying, TV and radio advertising, customer relationship management,video marketing strategies, inbound marketing programs, public relations, Web design and development, email marketing, infographic design, social media marketing, local search and SEO. View MDG's creative marketing portfolio.
Read more at Secondwindonline.