Keeping Green Advertising True To Color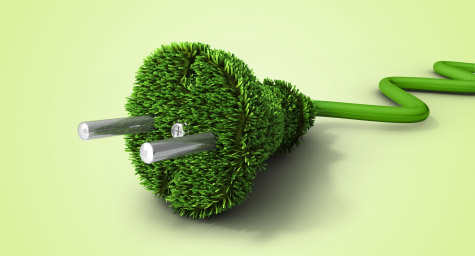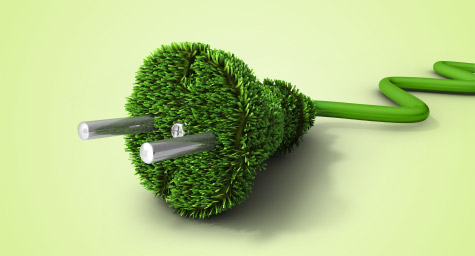 "Going green" has been popular with brands for years as more and more consumers develop a sense of environmental and social consciousness. Unfortunately, some corporations have exploited the concept of sustainability to boost their bottom line and enhance their brand image. As a result, consumer watchdog groups are actively pursuing these green fiends and exposing their questionable initiatives and so-called claims. These "greenwashing" activities have left consumers doubtful about the authenticity of any green credentials. Yet companies which are genuinely green hold a powerful position in the marketplace and possess a certain "brand mojo," which is a vibrant energy that makes them irresistibly attractive and captures the imagination of consumers in a game-changing way.
How can authentically green companies make the most of their "brand mojo?"
In 2011, transparency will play a powerful role in the way consumers assess brands. Full disclosure will become a non-negotiable factor in green initiatives and green advertising in general.
Brands that make a real effort to reduce their environmental impact will be noticed by consumers, especially women. In fact, 69% of women will buy a green brand over others if it also delivers on price and performance. Women are also excellent communicators and 74% of women will talk to friends and families about their positive and negative brand experiences, making brands accountable for upholding their green claims.
The brands that are genuinely green should actively promote their sustainable practices since they could add a well-deserved boost to business. Before a company parades its green attributes, the following questions must be answered:
Was your brand green before it was the trendy?
Is green ideology at the core of your brand?
Does sustainability come naturally to your corporate culture – beyond the scope of marketing?
Are you willing to be honest about any green shortcomings?
If you answered yes to all of these questions, then your brand is worthy of benefiting from a green distinction. If not, think twice before misrepresenting your brand and misleading consumers because lying about being green can leave your brand with a black mark.
MDG is an award-winning, full-service advertising agency specializing in creating customized communications strategies and engaging brand experiences. With offices in Boca Raton, FL and New York, NY, we develop and execute innovative ideas that unify marketing, technology and ingenuity to deliver measurable value throughout all communications.
Our core capabilities include print advertising, branding, logo design, creative, digital marketing, media planning and buying, TV and radio advertising, public relations, Web design and development, email marketing, direct mail, social media marketing and SEO. View MDG's creative marketing portfolio.