Kids In Distress Charity Benefit Is A Full-Grown Success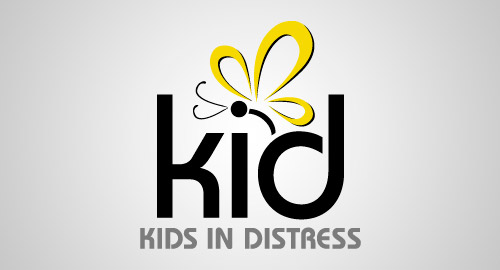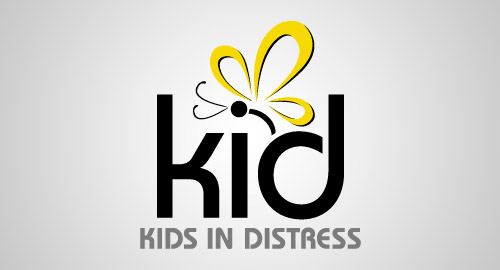 We're like kids in a candy store after brewing up stout success at the 2nd Annual "Big Night For Small Pints," Kids In Distress Charity Benefit for Boca Festival Days, sponsored by Kids In Distress, The Dubliner in Mizner Park and MDG.
Crowds gathered at The Dubliner to raise a glass and donations were up 67% over the previous year! Thank you to everyone who supported this high-spirited event, especially the following contributors who ensured our raffle was filled to the brim with outstanding prizes.
Cheers to our generous contributors:
The Breakers Palm Beach
The Seagate Hotel & Spa
Tricycle Fish
Equity Land Title & Wizard Creations
Premier Beverage
Carolina Country Club
Milner Document Products
A New Leaf
Fatloss Coach
MSC Marketing
Therapeutic Massage
Dr. Patty Joyce & Diamond Day Spa
Douglas K. Catering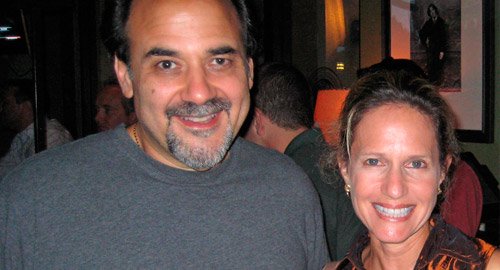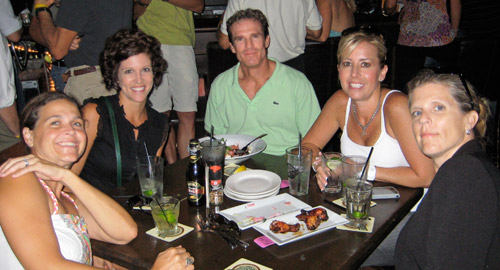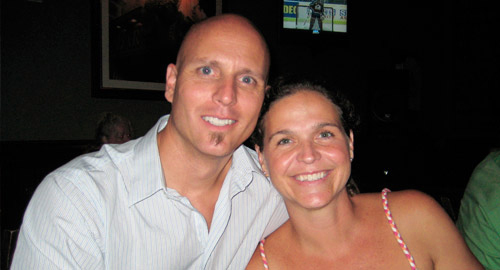 Proceeds benefit Kids In Distress, a nationally accredited agency dedicated to the prevention of child abuse, preservation of the family and the care and treatment of abused and neglected children. KID tends to over 6,000 children and families each year. For more information, visit www.kidsindistress.org
Michael Del Gigante is president and executive creative director of MDG in Boca Raton, Florida. MDG is a full-service South Florida advertising agency, with offices in Florida and New York, that specializes in developing targeted internet solutions, exceptional creative executions, and solid branding and media buying strategies that give clients a real competitive advantage. For more information, call 561-338-7797 or log on to www.mdgsolutions.com