Kraft's New Grocery Business Will Boost Food Brand Advertising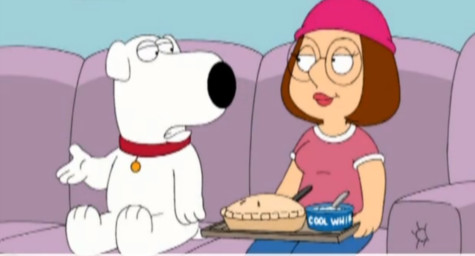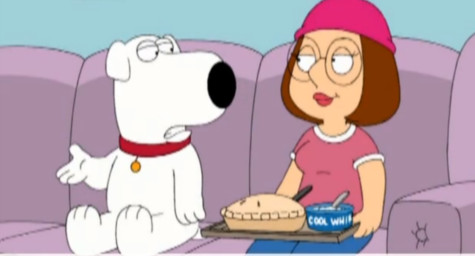 Kraft Foods recently announced the launch of a separate grocery business called Kraft Foods Group. As a result of the separation, Kraft Foods Group will become North America's fourth-largest food and beverage corporation valued at $19 billion.
The new company will separate Kraft's most popular and powerful grocery food brands from their global snacking and candy products. These top grocery brands will receive a larger investment in its food brand advertising to keep up with the rapidly expanding competition in the marketplace. Meanwhile, the candy and snacks division will become incorporated into Mondelez International, a high-growth company with a strong presence in developing countries. Advertising Age reported on the evolution of this household name in food.
"We will create a new Kraft, one with the spirit of a startup and the soul of a powerhouse," said Tony Vernon, CEO of the new venture.
This newly formed Kraft Foods Group will be comprised of Kraft's dominant food brands in the meat and cheese segments, such as Oscar Mayer, Lunchables, and Velveeta. It will also include similar powerhouses like JELL-O, Miracle Whip, and Planters. Kraft was driven to this division by emerging competition in these major grocery categories from General Mills, Kellogg Co. and Campbell Soup Co., which all spent significantly more on advertising last year. While the biggest grocery brands will receive the majority of the grocery advertising and media spend, the company's other brands will get support from less established channels such as digital advertising on YouTube. These smaller brands will benefit from the endless creativity of their recently restructured in-house marketing team.
In addition to this newfound focus on advertising, Kraft Foods Group will streamline its operations by continuing to eliminate jobs at all corporate levels. The company has already slashed 2,000 positions in recent years in an effort to dismantle its prior overwhelming corporate structure and develop a more open and creative environment.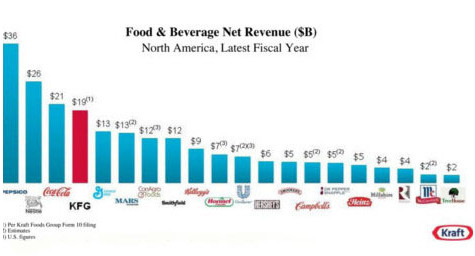 This recent shift freed up the company's finances and allowed Kraft to increase the promotion of its largest and leading products, with the strongest in its portfolio receiving up to twice as much advertising support as others. The results have been positive so far and have generated an average of seven percent growth in the last two years.
Looking forward, all of Kraft Foods Group's grocery brands will gain greater support overall as the company increases its food brand advertising and strives to distinguish itself as a giant in the grocery aisle.
To learn more about current trends in food brand advertising, contact MDG.
At MDG, a full-service South Florida advertising agency with offices in Boca Raton and New York, NY, our 360° marketing approach uses just the right mix of traditional and online media to reach your advertising goals. While some industries may fare better in print and others online, we strive to create a balanced approach where digital and traditional advertising efforts support each other and your marketing message is tailored to the medium. To stay on top of the latest trends in advertising, contact MDG.
Read more at Adage.com.