Lafayette Federal Credit Union Credits MDG for New Integrated Marketing Campaign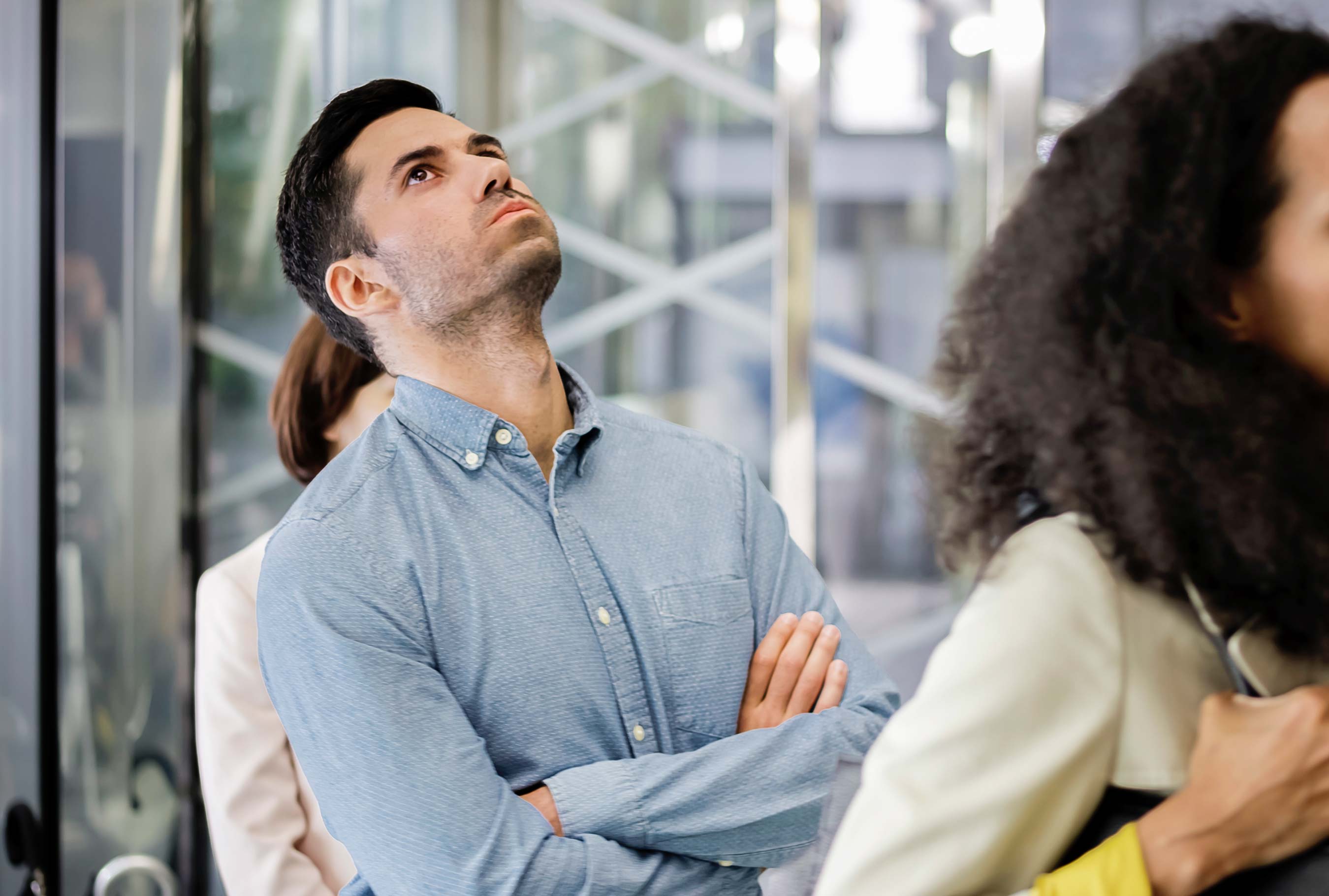 MDG recently created an integrated financial marketing campaign to promote the benefits, basic differences, and unique privileges of becoming a member of Lafayette Federal Credit Union (LFCU.) This premier financial institution serves the residents of Maryland, Virginia, and Washington D.C. The campaign focused on appealing to a slightly younger demographic of age 30 and over in an effort to build long-term relationships and create a new generation of loyal credit union members. The financial campaign included an array of traditional, direct mail, and digital marketing materials that complemented each other while complimenting Lafayette Federal.
There were four main goals involved in the integrated marketing campaign. First, we strived to explain how credit unions are different and more customer-centric than banks. Next, we worked to educate consumers about the wide range of financial services offered by Lafayette Federal. Then, we wanted to convey the many personal and financial benefits of membership with this leading financial institution. Finally, we needed to provide direct calls to action that encouraged people to join or access additional information.
To achieve these goals and creatively convey these messages, our team developed both traditional and digital marketing materials that leveraged a complete mix of media including a microsite, online banners, print ads, e-mail blasts, digital newsletters, direct mail, Facebook advertising, PPC, and website re-targeting. The content of these materials ranged from general information to special holiday messaging, yet all of them emphasized the distinctions and benefits of membership at Lafayette Federal.
Take a look at the wealth of materials created for the credit union marketing campaign to see how advertising with MDG paid off for Lafayette Federal.