Learn New Social Media Marketing Tricks by Following Dog Influencers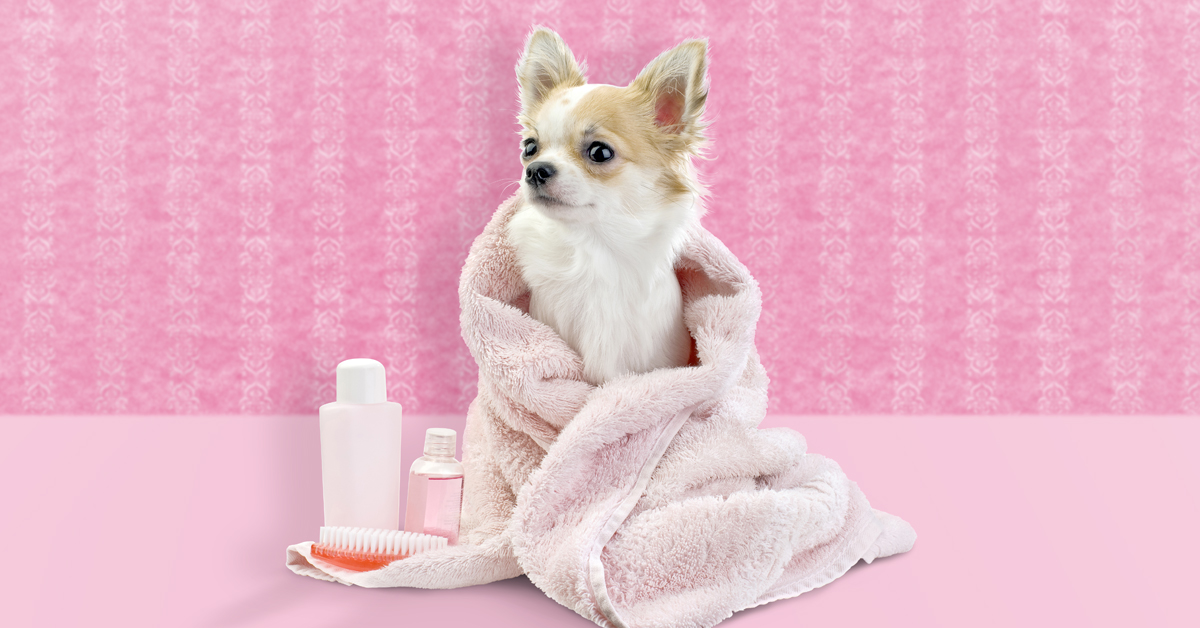 There's a new breed of social influencer that's lapping up the attention of consumers. Dogs have become the scene-stealing stars of Instagram and led to the emergence of "dogfluencers." These canine celebrities have hundreds of thousands of followers and can earn up to $3,500 for a single promoted social media post. Instagram users find these cuddly creatures so cute that they can't resist sharing these photos. Dogfluencers are making such a strong impact on consumers that now many major brands like American Express and United Airlines have partnered with these canines to promote their products on social media. TheGlobeandMail.com shared more on how brands are now chasing after dogfluencers for their social media marketing power.
Part of the power of dogfluencers lies in the emotional connection they inspire. After all, emotions are a major part of purchasing decisions.
Another aspect of their appeal is the great effort their owners put into building an Instagram presence and following. Industry experts say that dogfluencer accounts spend just as much time as their human counterparts on posting photos, engaging with followers, and developing their brands.
As a result, dogfluencers have captured the attention of brands, which has led many to contract these canines to promote their social media content in creative, compelling ways.
But brands aren't the only ones drooling over these dogs. Management agencies are also vying to represent these canine celebrities. The popularity of these pups inspired the creation of the first management company exclusively for animal social influencers called The Dog Agency. This New York City agency has already partnered dogs with powerhouses like 20th Century Fox, Google, and Barneys New York.
While traditional human influencers will maintain their promotional power, it's dogfluencers that now have brands wagging their tails with excitement.
Keep up with the latest trends in social media marketing. Contact MDG.
MDG, a full-service advertising agency with offices in Boca Raton and New York, NY, is one of Florida's top branding firms. MDG's capabilities include print advertising, direct mail marketing, branding, logo design, creative, media buying and planning, radio and TV advertising, outdoor, newspaper, digital marketing, website design and development, online video advertising, infographic development, email marketing, video marketing, mobile marketing, content marketing, social media marketing, paid search marketing, and SEO. To learn about the latest trends in advertising and branding, contact MDG.